Idea Cellular has today launched a new dual-SIM smartphone, Idea ID 918 for Rs 5,994. This is the third Android phone from Idea after Blade and Id-280.
Idea ID 918, which is manufactured by Alcatel, runs on Android 2.3 and has 3.2-inch WVGA capacitive touchscreen display. Besides, it features a 3.2 megapixel rear camera, 150 MB internal storage, 512 MB RAM and an expandable memory up to 32 GB via a micro SD card.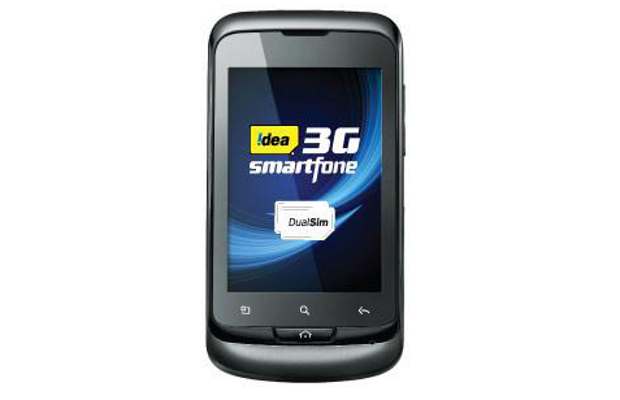 Along with the handset ID 918, Idea is also offering benefits worth Rs 2,340. And that's not all, after 48–72 hours of recharge and first call from the Idea smartphone, users will get 2 GB data per month for 3 months and post 2 GB data limit they will be charged 5 paisa per 10 KB. Users will also be able to enjoy Idea TV for 3 months when they purchase this handset.
Idea had previously launched 3G smartphones Blade and Id 280 which are based on Android 2.2 operating system and have 3.5 inch and 2.8 inch screens respectively.
Blade is basically a ZTE Blade smartphone, which is also sold in the country as Dell XCD 35. It has a 600 MHz processor and a capacitive touchscreen and is available for Rs 7,992.
On the other hand Id 280, which is made by Huawei, is the same phone that MTS, a CDMA operator, sells under its brand name. It has a 2.8 inch capacitive screen with 320 x 240 pixel resolution, 528 MHz processor and 256 MB RAM. Id280 is available for Rs 5,850.