Idea Cellular has extended its emergency recharge facility to Karnataka. Dubbed as Idea Lifeline, the service allows prepaid subscriber in Karnataka to get Rs 3 worth talk time in emergencies by just dialing a toll free number.
Siva Ganapathi, chief operating officer, Karnataka – Idea Cellular said, "The concept of Idea Lifeline comes from the insight that many customers sometimes need to make 'that one' urgent call and realise that they don't have the talk time balance to do so. This is where Idea Lifeline comes in handy, the customer does not have to go searching for a retail outlet to recharge and make the call."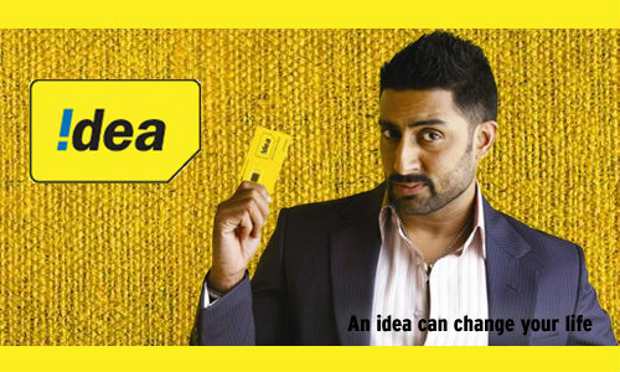 The service allows Idea customers who run out of balance to avail Rs 3 worth talk time by dialing 50022 (toll free) from their Idea number. Talk time of Rs 3 will be instantly credited to the customers' account as soon as they dial the number.
The credited amount will get adjusted in future recharges along with a charge of Rs 1. So Rs 4 will be deducted whenever the customer opts for Idea's top-up or full talk time recharges. The service is, however, available for customers who are over 90 days old with the Idea network.
Idea Lifeline is already available in Maharashtra and Goa, and Kerala circles for Idea subscribers, with similar terms and conditions.