The first ever smartphone of the world, IBM Simon, has turned 21 yesterday.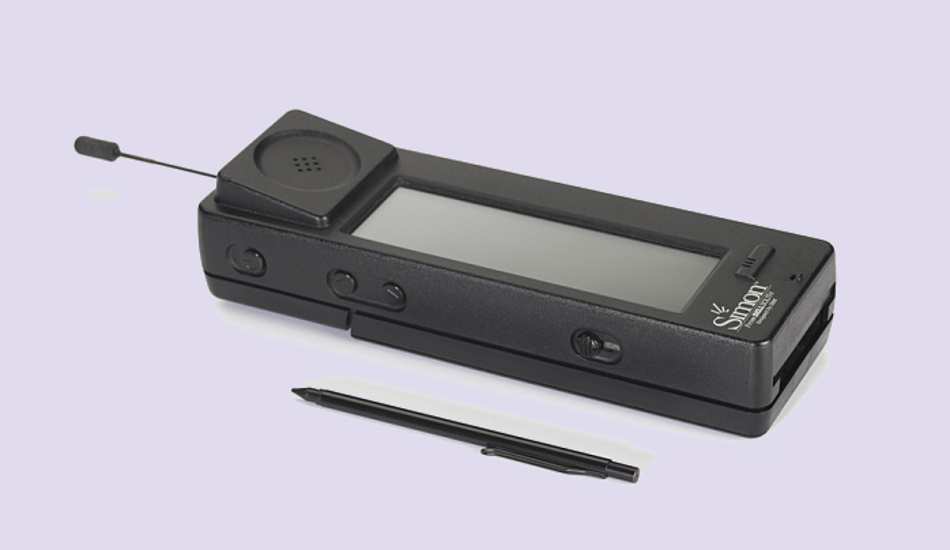 It was introduced by IBM (International Business Machines Corp) and American cellular company BellSouth in 1992, code named as "Angler", which was later called as 'Simon Personal Communicator'. It was named 'Simon' because it was simple and could do almost anything you wanted that time. Simon was officially made available to the consumers on 16 August 1994 at a hefty price of US $899 with a two-year service contract or US $1099 without a contract. Later its price was eventually dropped to US $599 with a two-year contract. Around 50,000 units of Simon were sold primarily to business people, before it was discontinued in 1995.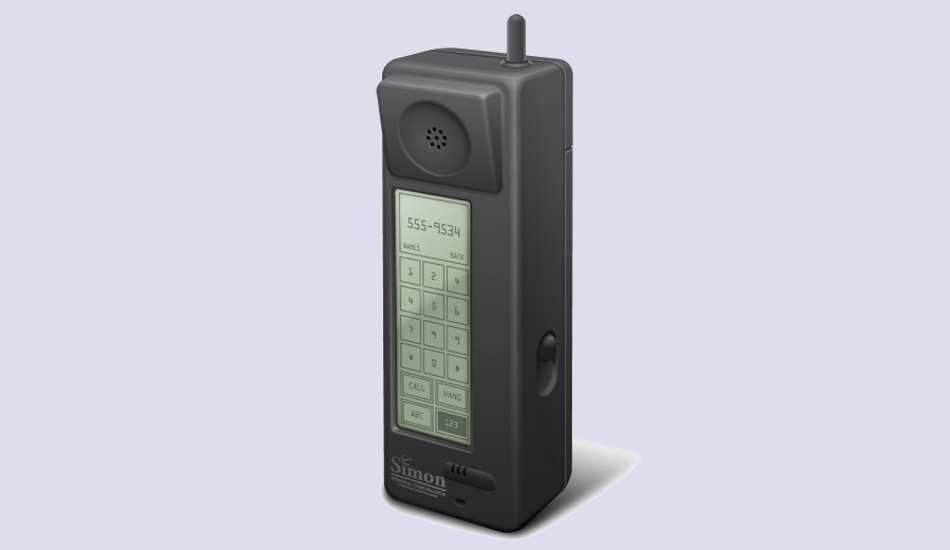 The Simon was the first cellular phone to include telephone and PDA features in one device, allowing a user to make and receive telephone calls, sending E-mails, writing notes and it was also equipped with the Fax feature. Simon featured a monochrome backlit LCD display with resolution of 160 x 293 pixels and has a stylus too.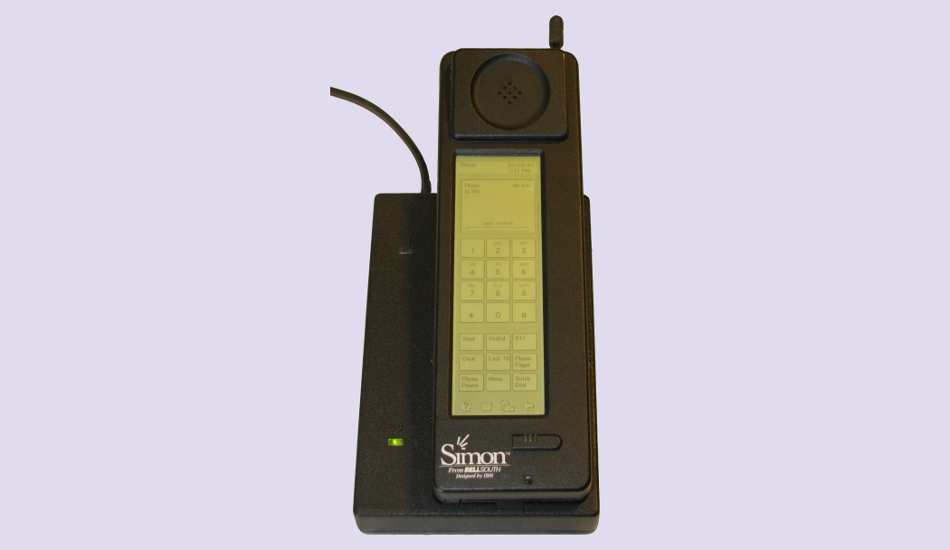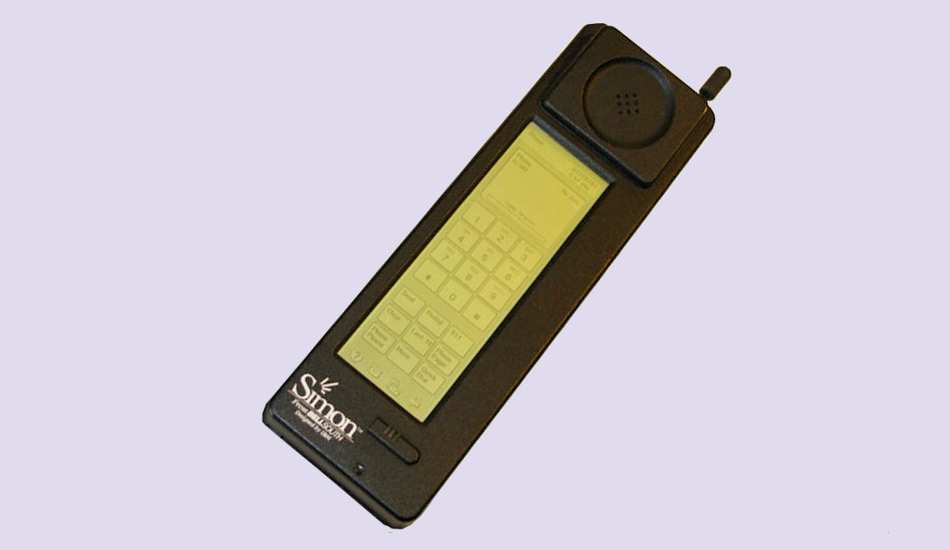 The handset was quite thick and bulky, measuring 200 x 64 x 38 mm and weighing half a kg (510 grams). It has battery life of just one hour ( 7.5V) though. Simon came with several preloaded apps such as- address book, calendar, appointment scheduler, calculator, world time clock, electronic notepad, handwritten annotations.