Continuing its startegy of launching attractive handsets at affordable prices, iBerry has announced the launch of anohter handset which is named as Auxus Aura A1. Like its previous couple of handsets, the iBerry Aura A1 too is available exclusively on eBay India (ebay.in) and is priced at Rs 9,990. It will be available from tomorrow (October 09).
"On the launch day, eBay India customers will also get giveaways worth Rs 3000 from iBerry," the company further said while announcing the launch of the phone.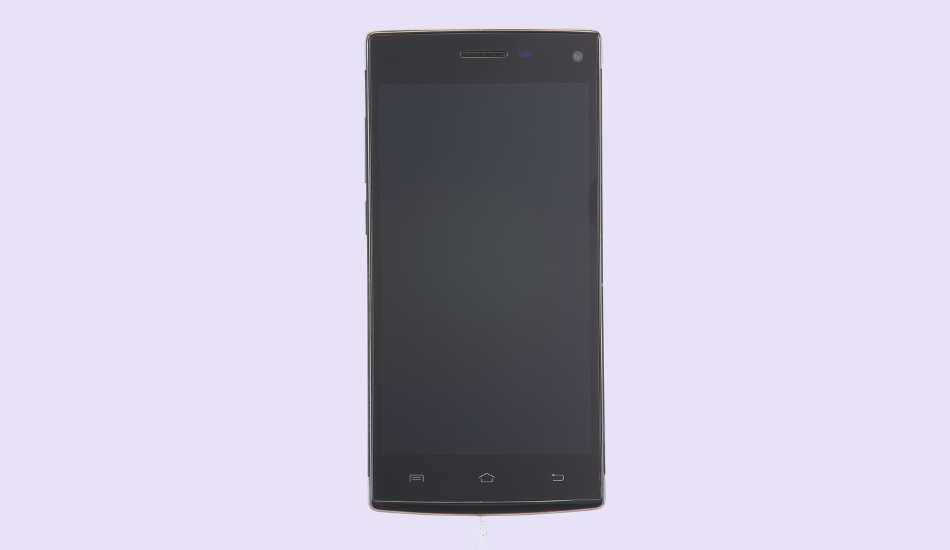 The Auxus Aura A1 is powered by MediaTek's Octa Core processor, Android 4.4.2 Kitkat operating system, Mali-450 GPU and 1 GB RAM. Its 5 inch OGS Active Matrix display comes with qHD resolution. The phone has a 2800 mAh battery and boasts of a 13 megapixel rear camera and an 8 megapixel front camera. With an expandable memory up to 64 GB, this latest offering by iberry allows users to save all their favorite apps and documents with ease.
Announcing the launch, Feroz Ahmed, chief operating officer and co-founder of iBerry Auxus, said, "Auxus Aura A1 is craftily designed to appeal the eyes of those who want to get hold of a Smartphone that makes them feel premium. The 7.5 mm thick smartphone is artistically designed with a solid metallic alloy rim. The rear surface is pleasingly furnished with non-glossy matte finish to give an enchanting sophisticated look."
Earlier in April this year, iBerry was the first to launch an octa core smartphone (Nuclea X) below Note 5.5 with fingerprint sensor.