Flamboyant Indian opener and captain of Delhi Daredevils in the ongoing Indian Premier League (IPL), Virendra Sehwag, is a music buff and regularly listen's to music on his iPod.
Virender Sehwag said to The Mobile Indian at the sidelines of an Idea press meet, "I don't listen to music on my phone instead I use my iPod for it. I have a collection of more than 5,000 songs on iPod."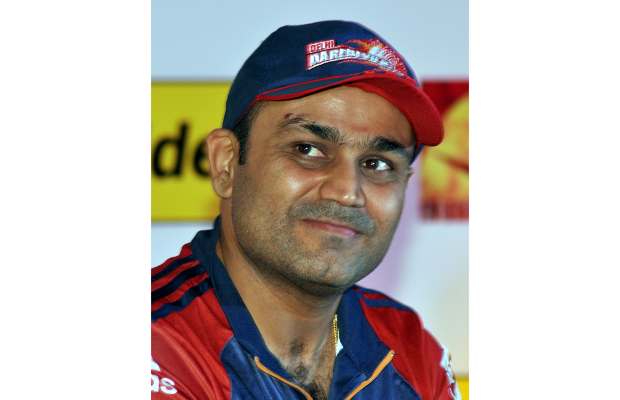 Sehwag further said, "When a bowler is about to deliver I usually hum Kishore Kumar songs to keep my mind completely free."
He also said one thing that is common between Idea 3G services and his batting is that both are fast. One thing that is not common is the colour – Idea is yellow and Sehwag wears Blue, both for team India and the Delhi Daredevils cricket team.
At the press meet Sashi Shankar, chief marketing officer, Idea Cellular said, "As a part of our cricket connect, Idea has had a long term partnership with the Delhi Daredevils, now in its third year."
Idea Cellular has being focused on bollywood and cricket to align its brand to youth segment. IPL has been one of the most successful cricketing event since its inception with the top brands of the country competing for visibility and to avail the maximum mileage.