Huawei is expected to unveil the new Diamond smartphone series running Google Android at the Mobile World Congress 2012. The company has sent out invites for a press conference scheduled to be held on February 26, a day before the MWC 2012 begins.
The event invite, which tech blog Ubergizmo has, mentions the launch of the "smartest, fastest and most high-performing smartphone" but gives no specific details.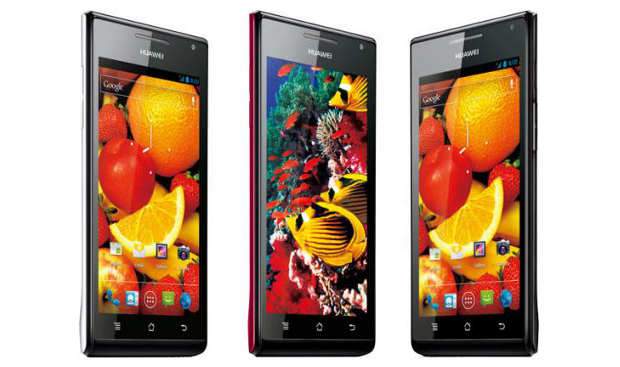 Earlier this month, Huawei had announced the world's slimmest (6.68 mm) Android smartphone – Ascend P1 S along with LTE enabled Ascend P1.
Though there are no details available, the new Diamond series of handsets are expected to be in the high-end segment. These handsets will house a fast dual-core mobile processor, large touchscreen display with Gorilla Glass, an 8 megapixel rear camera, and a 1.3 megapixel front facing camera. There are no details whether the new Diamond series will come with Android 4.0 Ice Cream Sandwich pre-loaded.
Ascend P1 S and Ascend P1 have already set the bar high for the company and expectations have been raised to make both available sooner. Next month, Huawei is also expected to unveil its Android 4.0 Huawei Honor handset in India.
Huawei surprised everyone with the slimmest Android smartphone and it will indeed be a big surprise if the company unveils a smartphone with quad-core mobile processor!