Chinese handset vendor, Huawei is working on a smartphone with dual-boot option with Windows Phone and Android operaitng system. As per a report of Trusted Reviews, the handset is slated to release later this year in the US.
"With Windows Phone, one direction for us -and one that we are now following – is dual OS. Dual OS as in Android and Windows together," Shao Yang, Huawei's Chief Marketing Officer, was quoted as saying by the website.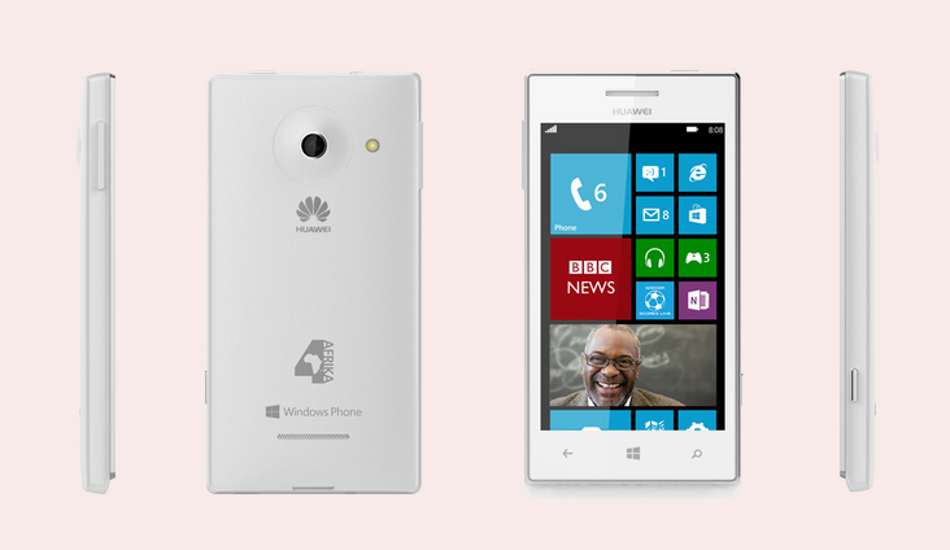 Dual-boot computers are quite common amongst computing enthusiasts but the smartphone world is still untouched by the phenomena so far. A dual boot smartphone will though come very handy for those who want to use two smartphone operating systems in one device.
India's Karbonn has also earlier this month announced a dual-OS bearing smartphone with both Windows Phone or Android operating system. Sudhir Hasija, chairman for Karbonn mobiles, had promised to launch the phone towards the mid of this year. However, the company has not revealed any more information about the phone.
Note that Microsoft is reported to have relaxed the Windows Phone Licensing fees for select Indian companies to bring more affordable devices. If true, then this will definitely attract several Indian companies to come out with more Windows Phone OS based devices if not dual boot devices.