Huawei, which is a big name in the telecom network space, is likely to introduce a quad core processor based smartphone during the Mobile World Congress which is to be held at the end of this month in Barcelona.
It is also reported that the Chinese company will showcase a 10 inch version of the MediaPad tablet. What is exciting is the fact that the company makes value for money products and that they are focused on Indian market. This means that most of their products will come to India and will be substantially cheaper than the comparable products from other established brands in the market.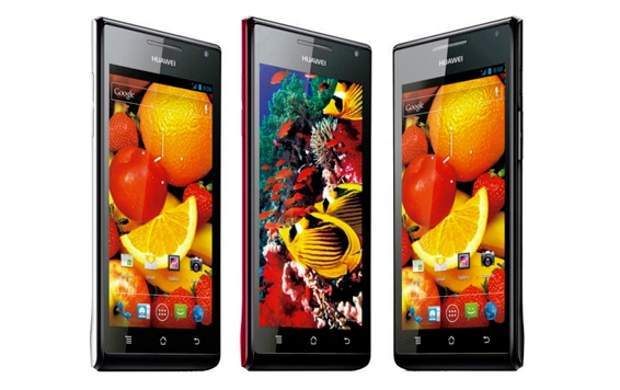 Very little detail is known about the phone and the tablet. However, according to a Japanese blog, the upcoming smartphone of Huawei will be called as Ascend D1 Q.
The Huawei Ascend P1 S, which is a dual core device, was showcased at the CES in mid-January and got a lot of rave reviews. Ascend P1 S, hailed as the thinnest smartphone at 6.68 mm thickness, is also one of the first new phones to ship with Android 4.0. This raises the expectation from its quad core sibling which is likely to be based on Tegra 3 chipset and Android 4.0 operating system.
Huawei is a Chinese company with lot of experience in building handsets as well as network equipment. Though till recently they never used use their own brand preferring to sell through the operator, recently they have launched a range of products in India including the MediaPad (7 inch version) under their own brand name.