Huawei has released the gold colour variant of the Google Nexus 6P in India at Rs 43,999 which it is calling as the Nexus 6P Special Edition. The Huawei Nexus 6P Special Edition has 64 GB internal storage and has the same specs as the original mode, the only difference is its colour and is Rs 1,000 costlier than the regular model. The Nexus 6P Special Edition is available from Flipkart.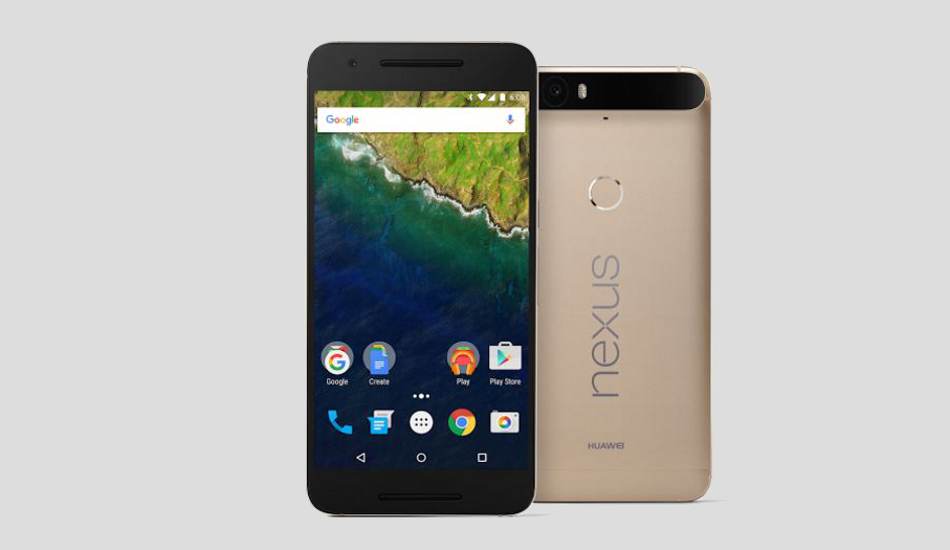 The Huawei Nexus 6P offers a 5.7 inch Amoled touchscreen with 2560×1440 pixels resolution. The display has Corning Gorilla glass and smudge resistant Oleophobic coating. The 7.3 thin smartphone has 3 GB RAM, 2 GHz Snapdragon 810 octa core processor and the latest Android Marshmallow operating system.
The Huawei Nexus 6P has a single nano SIM slot offering 4G connectivity. It has a 12.3 megapixel rear camera and an 8 megapixel front camera. Besides, the phone has Bluetooth 4.2, NFC, WiFi (ac) and USB Type C charger port.