Huawei today announced two data cards – EC303C dongle and E560 MiFi &#151 in the Indian market for Rs 1,750 and Rs 4,500 respectively.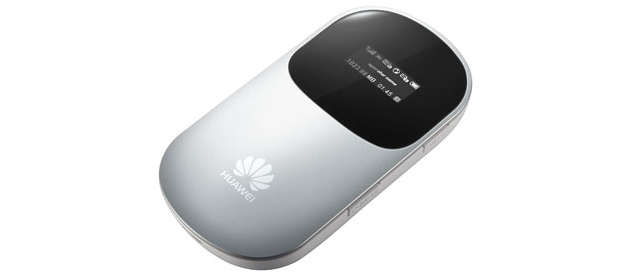 The E303C dongle offers consumers the liberty to choose their favourite operator as per the best data plan available in the market. In the semi urban markets, customers can utilise the same SIM card used in a handset to connect and access data. On the other hand, the E560 MiFi enables users to create WiFi dongles.


With these dongles, customers have the freedom to choose any 3G/2G operator for accessing the internet. Both devices will offer 3.5 G HSUPA at download speeds of up to 7.2 Mbps and upload speeds of up to 5.76 Mbps. Huawei E560 MiFi will allow the user to create a WiFi hostpot that can connect five devices to the internet and can be carried around.