Huawei has officially launched its WiFi data card, called Huawei E355, which is capable of sharing the 3G connection with upto five devices.
The special feature of the device is its ability to connect with any mobile charger through its USB port and also to any laptop or tablet and create a WiFi hub. The data card doesn't need any configuration either.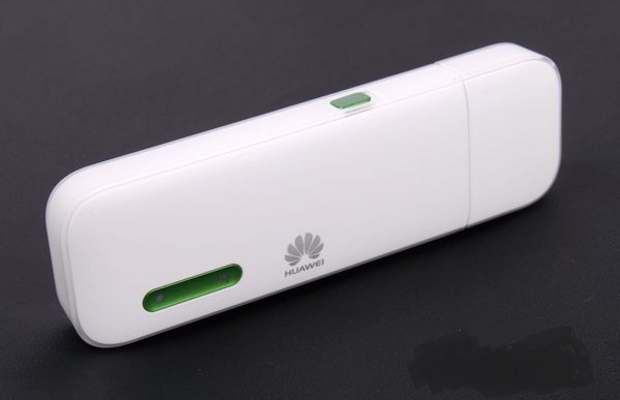 While there are other WiFi data card in the market but all of them have their own battery while this one doesn't have it. This has helped Huawei to reduce cost.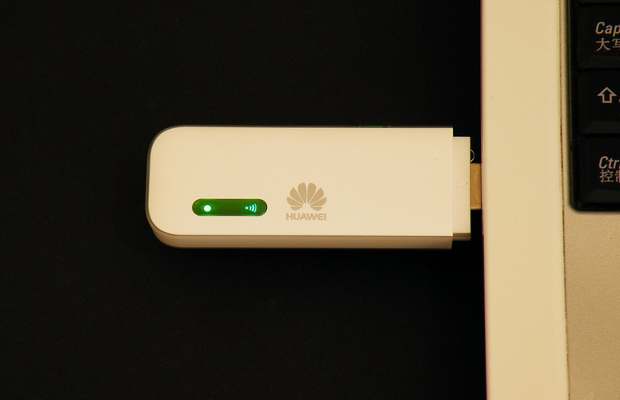 Huawei E355 WiFi Modem offers HSPA+ 21 Mbps download speed and 5.76 Mbps upload speed. Equipped with Type3i technology, Huawei E355 WiFi data card claims to provide up to 20 per cent more upload and download speed compared to non Type3i devices allowing users to experience faster browsing speed even if they are not in proper signal conditions or facing congestion in network.
The data card can be used in three different ways – like a normal data card connected to USB port of a laptop or tablet, or share the internet connection by creating a WiFi hotspot by plugging it to the USB port of your device, and in case your device does not have a USB port, just plug it into a USB charger and share 3G connection via WiFi.
With this, Huawei has now five open market data cards in Indian market. Huawei E355 WiFi comes at a price of Rs 5,499, which is quite high for a non battery dongle, however we expect it to retail at much lower price point.