Chinese telecom major Huawei, which recently launched its Nexus 6P, is getting ready to adopt a dual selling strategy, offline and online, for its smartphones under Honor brand.
P Sanjeev, director, sales, devices business, Huawei Telecommunications said to The Mobile Indian, "In India, a majority of the smartphones are being purchased from offline stores and to tap this opportunity Huawei plans to sell smartphones under Honor brand in offline stores across India in a couple of months."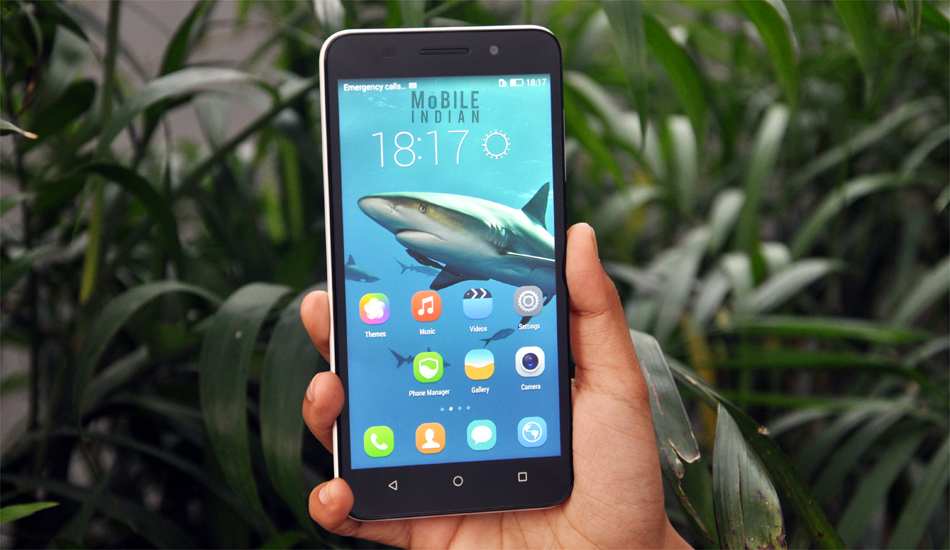 He further added, "We have already signed in a super distributor who will help us in our endeavour to reach customers who buy smartphones through offline channels. The reason for choosing a single distributor is to keep a tab of price fluctuation that is witnessed in offline stores when multiple distributors are involved."
Sanjeev also said that Huawei has no plans to give up its online selling model while venturing into offline model. However, he added that the company may tie up with multiple e-commerce players to sell its Honor devices. Currently Huawei is selling its Honor series devices exclusively through Flipkart.
The Honor smartphones that will be made available in the offline stores will include future launches as well the existing portfolio- Honor 6 Plus, Honor 6, Honor 4X and Honor Bee.
This is not the first time Huawei is going the offline route; earlier it had joined hands with South India's largest mobile phone retailing chain, Sangeetha, to sell its devices in their stores. This partnership will not be affected as a result on the new development according to Sanjeev. Sangeetha has a network of 320 stores across four states – Tamil Nadu, Karnataka, Andhra Pradesh, and Kerela – with 60 per cent of the stores present in Bangalore.
In another development, Huawei which has 150 services centers across India plans to upgrade a couple service centers, especially those in metros, to double up as experience centers as well. According to Sanjeev, this is being done to showcase Honor smartphones to existing and potential customers.
When asked about plans to start manufacturing in India, Sanjeev said, " As of now Huawei doesn't have any plans to start manufacturing in India but if the things go as they are going right now and demand for our smartphones keeps on increasing the company may rethink about it and the decision will be made at the headquarters in China."