Chinese handset maker Huawei will release its Android 2.3 smartphone Honor by the first week of April in India. An upgrade to version 4.0 Ice Cream Sandwich will be made available to consumers as soon as it is released by Google.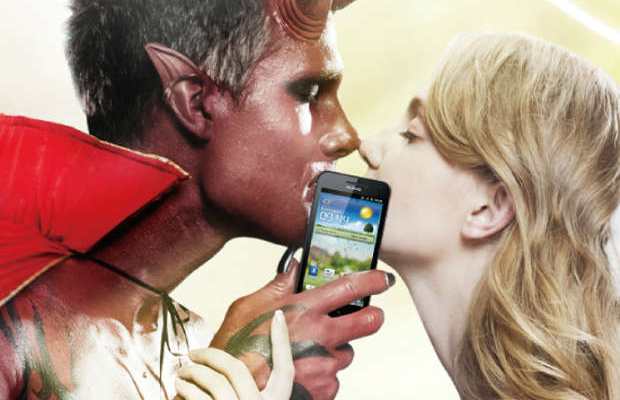 "Huawei has customised the Honor smartphone according to the needs of Indian consumers, and it will be available in the first week of April for around Rs 20,000," sources familiar with the development told the The Mobile Indian.



Huawei had unveiled Honor smartphone in September last year. The device has a big 4 inch high definition (HD) capacitive touchscreen, a mammoth 1,900 mAh lithium-ion battery that, according to the company, provides a three day back up to the phone.



With a 1.4 GHz processor, an 8 megapixel HDR (High Dynamic Range)capable camera on the rear with LED flash, which is capable of taking snaps in broad daylight, and a 2 megapixel front facing camera, Huawei Honor is indeed a very powerful device that is also sleek with a 10.9 mm thin body. It weighs just 140 g and its back panel is scratch proof.
Honor comes with an exclusive Huawei user interface which is easier to customise and manage, and it has a dynamic weather widget. The phone features a Gyroscope which enables an improved gaming experience. The smartphone is DLNA-certified, which ensures interoperability with other DLNA-certified devices such as digital cameras, game consoles and TVs.