Huawei has announced its fastest smartphone ever at the ongoing Mobile World Congress (MWC) show in Barcelona, Spain. Named Ascend D Quad, the smartphone will come with a quad core processor and Android 4.0 operating system, along with a host of eye-popping features.
Ascend D Quad features a 4.5 inch 720p high definition touchscreen display with 330 ppi (pixels per inch) resolution. It also features a 16 core GPS (for location) that offers twice the performance of normal GPS, according to Huawei.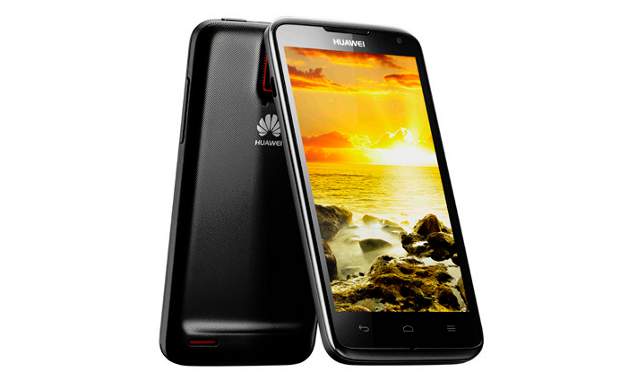 The phone has an 8 megapixel BSI (backside illumination) rear camera with 1080p full HD video capture, and it has a 1.3 megapixel front camera for video calling. The phone will come with 1 GB RAM and 8 GB internal memory. Ascend D Quad will also get an 1800 mAh battery, but with a quad core processor. It will be interesting to see how long it lasts on a single charge. Notably, the phone does have Huawei's proprietary power management system, which claims to save 30 per cent power.
The Ascend D Quad has Dolby 5.1 Surround Sound and Audience earSmart voice technology. Besides, it provides 3G HSPA+ with 21 Mbps download speed and 5.76 Mbps upload speed, WiFi 802.11 b/g/n and Bluetooth 3.0.
Apart from Ascend D Quad, Huawei has also announced Ascend D Quad XL and Ascend D1 smartphones. The Ascend D Quad XL comes with a 2500 mAh battery which lasts two to three days of normal usage. The Ascend D1 runs on a 1.5 GHz dual core CPU and has a 1670 mAh battery.
While Ascend D1 will be available from April 2012, other phones will arrive across the world a few months later.