HTC, a Taiwan based mobile phone maker, has confirmed through its official blog that most of its high end smartphones will receive Android 4.0 (Ice cream sandwich) update in the next couple of weeks.
The devices, which will be getting the ICS update and are available in the Indian market, include HTC Sensation, Sensation XE, Sensation XL, Desire S, Desire HD, Evo 3D, Incredible S, and Rhyme.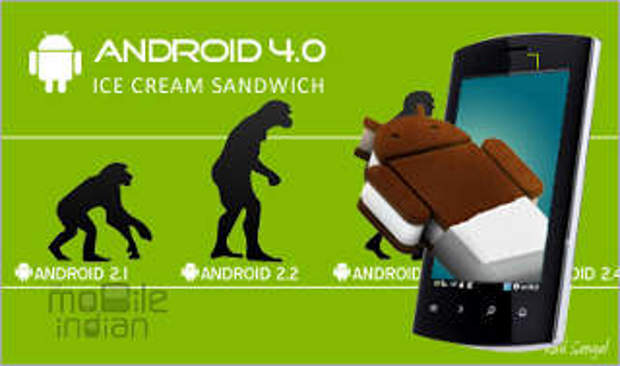 The other devices to get the update but which are not available in India include Droid Incredible 2 by HTC, HTC Amaze 4G, HTC EVO Design 4G, HTC Sensation 4G, HTC Raider, HTC Rezound, HTC Thunderbolt, and HTC Vivid.
On the roll out of Android 4.0, HTC said, "As for timing, we're in the early stages of rolling out Android 4.0 for the HTC Sensation and HTC Sensation XE and upgrades will be more widely available in the next few weeks. The update for the HTC Sensation 4G and HTC Sensation XL will follow".
Since we in India, do not have to depend on mobile operators to push the updates, we will start getting updates as soon as they are released.