HTC, which till now have been selling premium phones only, is going to lower its entry point which currently stands at around Rs 12,000.
And while initially these cheaper phones will be launched in China, HTC surely will bring them to other emerging markets. In a meeting with investors on Monday, HTC chief financial officer Chang Chia-Lin said has said the prices of the phones will start at 1000 yuan (Rs 8,500) which is a lot less since in China currently cheapest HTC phone costs Rs 17,000 (approximately). He also said that the company will focus on emerging markets like Myanmar, where HTC recently launched a phone with local fonts.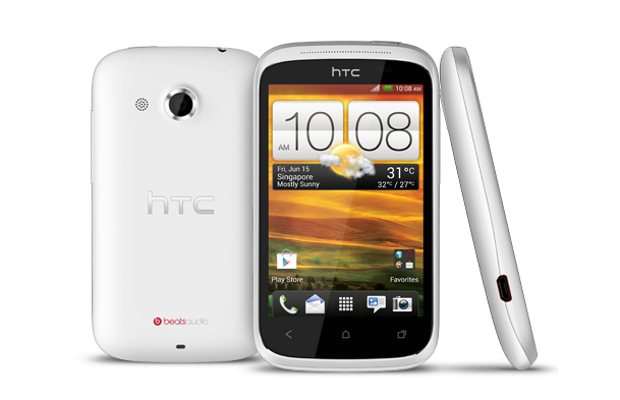 Faisal Siddiqui, country head, HTC India told The Mobile Indian that the company will be very aggressive with its marketing campaigns and will bring all its International launches to India without much delay. He said HTC has a big lineup for 2013 which will include both Android and Windows Phone 8 devices.
He also added that the company is working on tripling its sales and service network in the country. Currently HTC is present in 3000 storefronts across 39 top cities and has 150 service centers.
The company wants to capture 25 per cent market share of smartphone market in India. Its current market share stands at 6 per cent which is much higher than 2.4 per cent it had same time last year.