HTC has big plans to introduce a new series of Android OS based smartphones at the Mobile World Congress 2012 from February 25 onwards. The company is expected to launch HTC Endeavor/Edge, its first quad-core mobile processor running smartphone with brand name One X.
The HTC Endeavour is expected to launch as the HTC One X where in X will be superscripted to the word One. Similarly, another handset with dual-core 1.5 GHz Qualcomm mobile processor is expected to launch as the One S with the letter S superscripted next to One.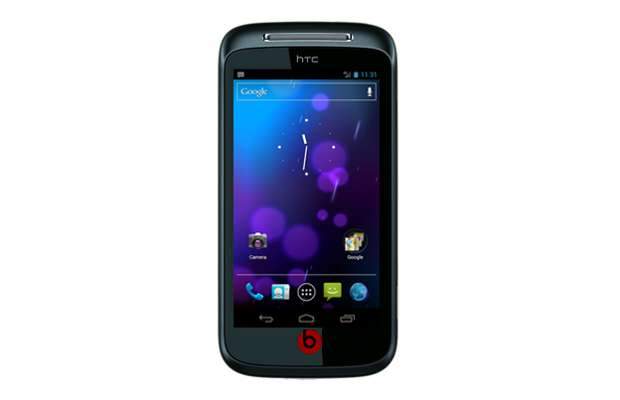 PocketNow reported about the retail branding names of these upcoming HTC smartphones.
HTC Endeavour handset is expected to launch with 4.7-inch touchscreen display supporting 720p HD resolution, Android 4.0 with Sense 4.0 UI, and most importantly with a quad-core mobile processor. This HTC Endeavour smartphone is expected to load the quad-core Nvidia Tegra 3 mobile processor.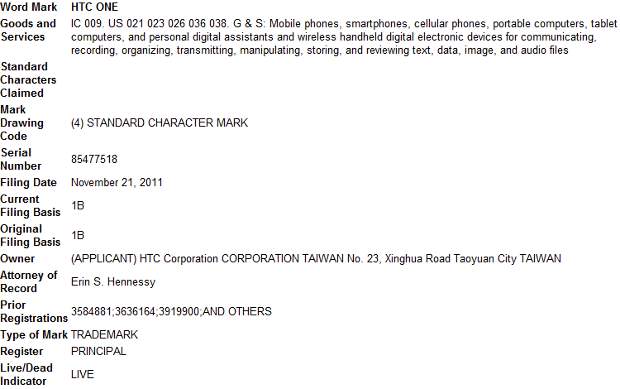 Even the Trademark filing hints that HTC plans to introduce smartphones with HTC One branding.
HTC is also expected to launch the mid-range and affordable HTC Primo handset with Beats Audio branding. All new HTC handsets are expected to come with Android 4.0 Ice Cream Sandwich and also debut the HTC Sense 4.0 user interface.
HTC already offers series Android OS based smartphones under Sensation family – Sensation, Sensation 4G, Sensation XE and Sensation XL. We can expect to see something similar with One branding this year.