HTC's upcoming devices, with its new Sense 4.0 user interface, will offer 50 GB worth free storage with Dropbox service, a website (Android Community) said.
HTC is expected to announce the new Sense 4.0 user interface for Google Android based smartphones next month at the Mobile World Congress 2012 which is starting from February 26 in Barcelona, Spain. HTC is likely to announce couple of devices during the annual show.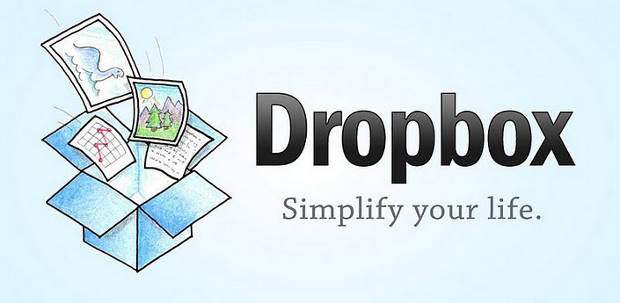 In recent past, the cloud servers based storage and data syncing service Dropbox has offered 5 GB worth storage for free to the select Android OS based handset makers – HTC, LG and Sony Ericsson. HTC plans to take the tie with Dropbox to a serious level by offering 50 GB free storage. This storage was accessible for the early users of HTC Sense 4.0 UI. In a way, users are being lured with a free virtual storage drive promise to store their music and documents to be accessed anywhere.
The Dropbox offered 50 GB storage for free is expected to be permanent and not time-bound. As of now, there is no clarity about the HTC Sense 4.0 roll out with 50 GB free Dropbox storage to existing devices. However, in order to gain popularity and boost device sales indirectly, it is quite possible that all recently released devices with HTC Sense 4.0 UI would get the free 50 GB Dropbox storage.
Of course, this offer of 50 GB free storage for lifetime would be time-bound based on the sign-up period. That implies that consumers need to buy those devices and sign-up before the offer period ends. We shall wait for more details on the same at the Mobile World Congress 2012 in Barcelona, Spain.
HTC is yet to push the HTC Sense 3.5 UI update to the compatible devices that were released in the year 2011. So the Sense 4.0 UI update may come any time soon before the second half of this year commences.
In this year, we may come across several such Cloud-servers based storage service offering free storage to the mobile device users as well.