HTC is working on a next generation One series smartphone featuring 720p HD display and a fast quad-core mobile processor. The next flagship handset from HTC will be named as One XXL. An enthusiastic YouTube user has also posted a video with few details. Now this could be a prank so we take this information with a pinch of salt and will continue digging for more concrete information, if any.
HTC does plan to expand its offering of Android based smartphones with more models that have compelling as well as competitive hardware. To combat against the current Samsung Galaxy S III, HTC plans to bring yet another quad-core mobile processor based handset – One XXL. This time the company plans to use Qualcomm Snapdragon family mobile processor.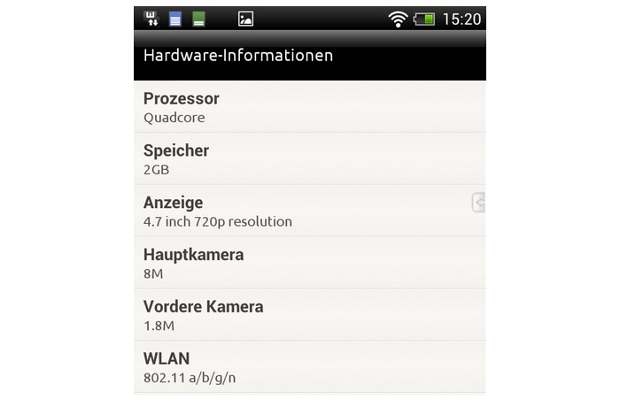 The HTC One XXL will feature a 4.7-inch touchscreen display that will support 1280×720 pixel resolution natively. To drive such a huge handset, HTC will use the quad-core 1.6 GHz Qualcomm Snapdragon S4 Krait APQ8064 mobile processor beefed with 2 GB RAM. This smartphone will also feature Long Term Evolution network.
Now our only concern is that the battery should be either bigger than the current One X and if not then should be at least removable. By default, we assume this device will run Android 4.0 Ice Cream Sandwich with Sense 4.0 UI.
Other features include an 8 megapixel camera at the back and a 1.2 megapixel camera in the front. However, we are not sure if this information is accurate for someone might have performed a great job of tinkering with the images and system files.
Currently, HTC offers One X for about Rs. 37,500, One S for Rs. 33,590 and One V for Rs. 17,500 approximately.