HTC has released the first update for its new flagship smartphone – One X (Endeavor). The new Android 4.0 Build 1.28, which is being pushed over-the-air, brings number of fixes for the One X smartphone while improving its battery life. This update has been rolled out for the HTC One X devices that shipped with Build 1.26 or 1.27 currently in European countries.
The early adopters of HTC One X did raise some concerns about the battery life despite the fact that the phone carries a massive 1800 mAh battery. The new Android build 1.28 for the One X brings number of battery improvements however one of the power control app related issue remains unsolved.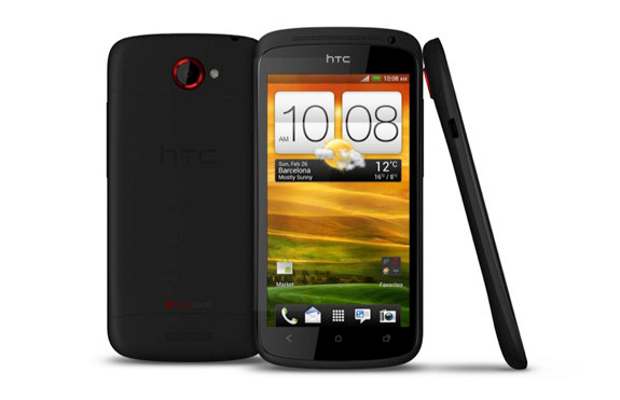 XDA-Developer forum noted that the NvCPLSvc.apk app has been placed in a wrong folder by mistake which is cited as the main reason of fast consumption of battery. The developers also released a redesigned power control app to be placed in the correct folder to gain about 20 per cent battery life improvement.
The bunch of improvements with the build 1.28 includes fix for the screen glitch issue that number of early One X buyers faced. Along with better Ice Cream Sandwich detection, the update also fixes Beats audio performance that used to skip tunes.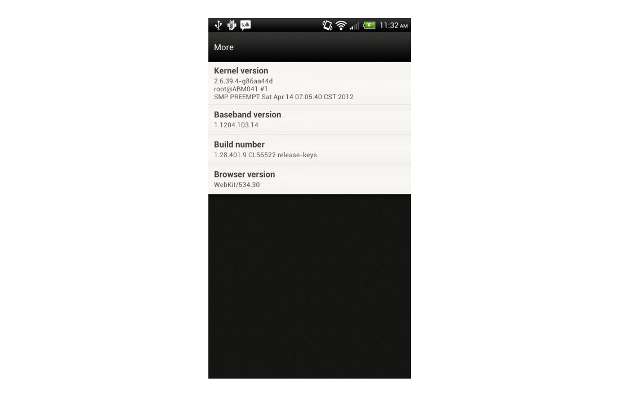 However, number of issues still not fixed includes NvCPLSvc.apk app placed in the same wrong folder instead of correct folder. Also, Force GPU (which helps improve performance of applications) doesn't work and the build still uses old 2.6.x.x Kernel.
Considering the fact that HTC One X was released for Europe and India region, we can expect the Android 4.0 Build 1.28 update for India based One X owners soon.
HTC One X smartphone comes with massive 4.7-inch SLCD2 touchscreen display and houses a quad-core 1.5 GHz Nvidia Tegra 3 mobile processor. Featuring on-board 32 GB memory, the smartphone has a great 8 megapixel camera and practically everything usually found in a high-end smartphone. Sporting a 1800 mAh battery, the HTC One X is available in India's retail market for about Rs 37,500.