HTC is all set to release the successor handset of its One X smartphone, which is dubbed as One X+ or One X Plus. The specifications of the upcoming HTC One X+ with Android 4.1 Jelly Bean were shared on Twitter by Football4PDA named enthusiast developer. It will have almost the same specification as the One X smartphone except a new quad-core 1.6 GHz Nvidia Tegra AP37 mobile processor.
HTC introduced One X earlier this year with much fanfare and also released an update recently to give the taste of HTC Sense 4.1 to the users. Meanwhile, the company is busy making a slightly better version of that handset and will brand it as One X+ for the masses.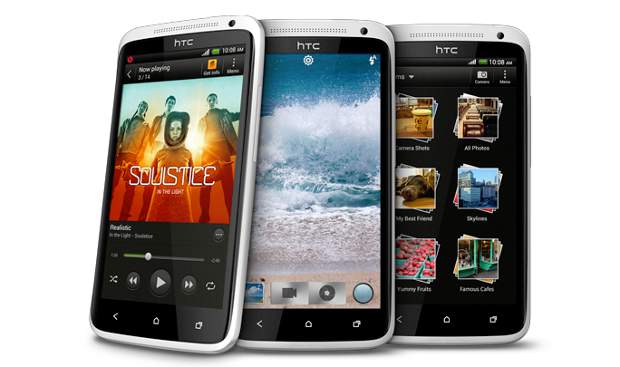 The new HTC One X+ will feature a 1.6 GHz clocked quad-core Nvidia Tegra 3 AP37 mobile processor coupled with 1 GB RAM. The Nvidia Tegra 3 AP37 processor will be tweaked to run at 1.7 GHz on single core too. Packing 32 GB on-board storage, the HTC One X+ will come loaded with Android 4.1 Jelly Bean with HTC Sense 4.5 user interface.
The HTC One X users will have to wait till the end of this year for the Android 4.1 Jelly Bean update. Pricing of the HTC One X+ could not be judged but can be expected to be almost near the HTC One X smartphone.