HTC has unveiled the One X+ smartphone with Sense 4+ user interface and a quad-core mobile processor. The all new HTC One X+ offers massive 64 GB on-board storage and is clad in the same design as that of the One X. The new One X+ is the refreshed version of the One X with slightly faster mobile processor, more on-board storage and bigger battery. HTC expects to make the One X+ available in November for South Asia.
The new HTC One X+ has a 4.7-inch Super LCD 2 touchscreen display with 720p HD native resolution. Under the unibody chassis, it houses a new 1.7 GHz quad-core Nvidia Tegra 3 AP37 mobile processor and the LTE modem chip. The LTE connection's speed on the One X+ is claimed to be 67 per cent faster than the One X with LTE chip.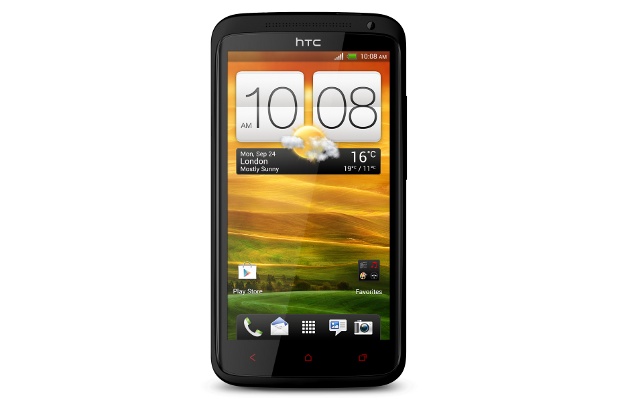 The smartphone has a 1.6 megapixel front facing camera which comes with Self Portrait mode and Sightseeing mode for quickly capturing images. It has the same 8 megapixel camera as the One X but has a new HTC ImageSense chip for quick imaging capturing and lesser noise. This image sensor is capable recording full 1080p HD videos.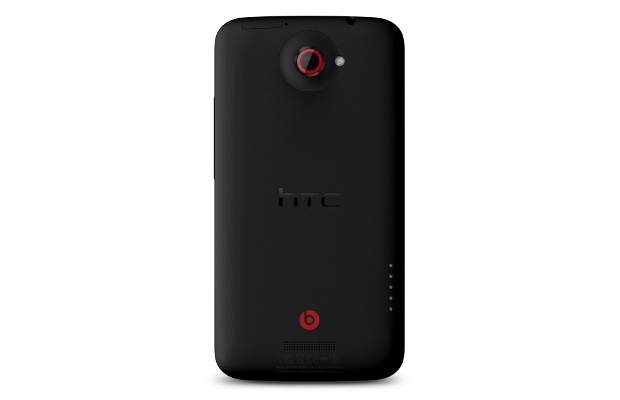 The new Smart Flash mode offers five levels of flash, automatically set by distance to the subject, while the Smart Scene mode captures the image with best possible settings based on the environment conditions.
Like the other One series devices, even the One X+ comes with Beats Audio integration for better sound output.
The HTC One X+ has a faster GPU (Graphics Processing Unit) than One X and 1 GB RAM for smooth and lag-free experience. HTC has also added a 2100 mAh battery for a decent run time. Hopefully, this smartphone would be priced as much as the HTC One X – around Rs 38,500.