HTC One smartphone has employed a number of innovations including the much acclaimed Ultrapixel camera. But few HTC One users have complained about some of its camera related issues including a purple hue that automatically comes on the pictures when pictures are captured in low light. But as HTC HD blog reports, HTC has acknowledged the flaw and is said to be working on it. HTC has also promised a fix for the same in the upcoming Android 4.3 upgrade for HTC One.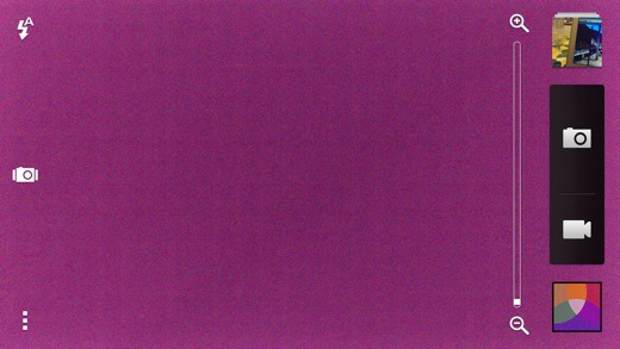 As per the statement issued by HTC, "We recently received isolated reports of a purple colour that appears on the images taken with HTC One. After examining the internal relations, we are planning a software update that will improve the contrasts of colour in low light conditions. As we work to improve this aspect of the user experience, we would like to thank our customers for their patience. In the meantime, if you are experiencing this issue, we ask you to contact our customer service for assistance."
"This problem occurs only in the presence of a limited combination of conditions and do not affect the quality or functionality of other features of the device," HTC further added.