HTC One S, Motorola's Droid Razr and Razr Maxx have reportedly received the Google Android Jelly Bean operating system upgrade. While Motorola reportedly rolled out the update in the USA, some users of HTC One S in Europe said to have received the Jelly Bean upgrade.
The upgrade for these handsets is now expected to be rolled out in other countries including India as well. HTC possibly will be the first one to make the upgrade available for the One S devices here in the Indian market whereas Motorola, which now has exited the Indian market, may delay things a bit.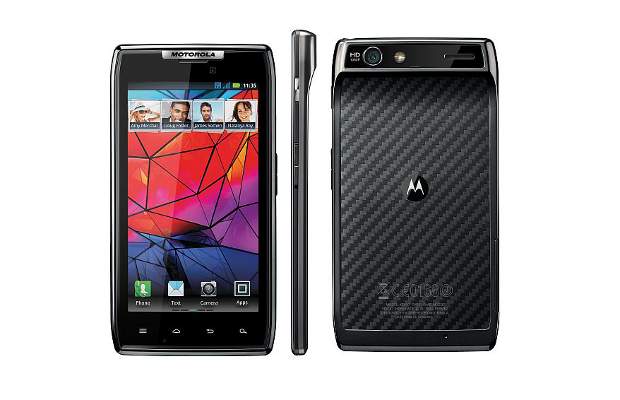 The Android Jelly Bean upgrade brings along a much refined user interface. Along with that it comes with a new speech recognition engine that offers more accurate and faster recognition of spoken words while reducing reliance on the cellular network for server end recognition.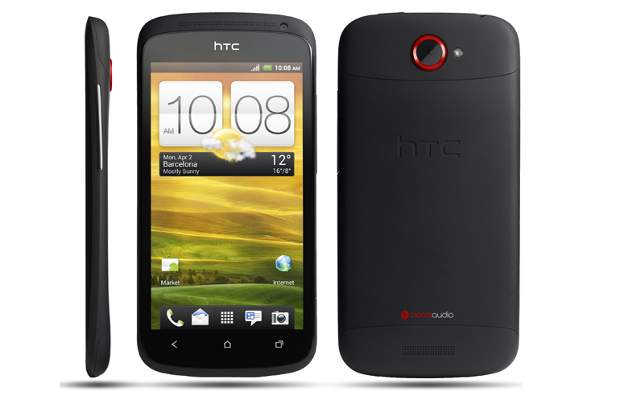 Along with that the upgrade also brings in support for newer applications that have been specifically designed for the Android Jelly Bean including Google Now personal assistant which has been a popular feature on Samsung's Galaxy Note 2 smartphone.