Soon after Google announced the Samsung Galaxy S4 with Nexus Experience, even HTC One was in rumors for the same reasons. Pocket-Lint claimed of learning from its sources that HTC is expected to release the HTC One Nexus version very soon. Apparently, this HTC One Nexus will be a limited edition and will be released for the USA region only.
HTC One Nexus is expected to have Android 4.2.2 Jelly Bean but without the HTC Sense UI. That means, all hardware on the smartphone remains the same but only thing that changes is the operating system treatment.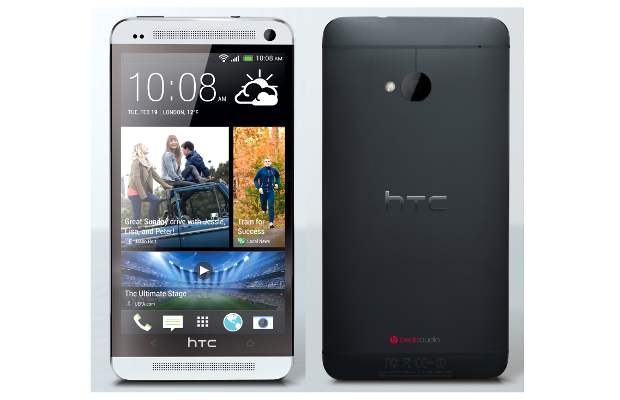 The source pointed that the HTC One with Nexus Experience will comprise of only 1 percent of the HTC One sales so far. If at all, HTC manages to release the HTC One Nexus, it will be really interesting to see the performance comparison with HTC One sporting Sense.
The real question will hit both Samsung and HTC on why they invest heavily in the resources to create a custom user experience when the Nexus experience can be delivered quickly. However, it would be certainly brilliant of the handset makers to offer two different models of the same flagship device – one with custom user interface and other with Nexus experience. Of course, the cost of latter could be low but then it eventually adds up to the total sales.