The miniature version of the HTC One smartphone is indeed in the making, a recent document issued by HTC has indicated.
HTC has actually released the of User Agent Profile a device in which the product is named as HTC One Mini. Earlier, an image of the purported HTC One Mini was also leaked in the web. Another report earlier also talked about the HTC One Mini with a 4.3 inch display.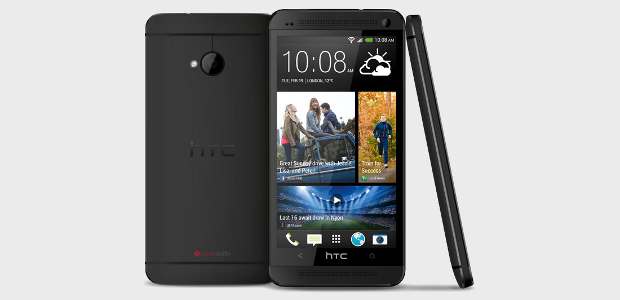 Meanwhile as per the recently revealed user agent profile, HTC one Mini has a 4.3 inch display with 1280 x 720 pixels (HD) resolution.
We are hoping that the HTC One Mini will also sport the Ultrapixel camera technology and the new Sense features such as BlinkFeed, Zoe among others as the HTC One. The One Mini will also incorporate the Beats Audio technology but what will happen to the hardware in terms of the integrated amplifier as well as the stereo speakers as the HTC One, we will get to know later.
The device is expected to be launched sometime during august and with the kind of response the HTC one had received the HTC one Mini is likely to be popular as well.