Google and HTC are working together to introduce a new Nexus 8 tablet which would be launched in the third quarter of this year, DigiTimes claimed, qouting sources in the supply chain. Ironically, earlier HTC had announced to shelve the tablet plans to focus on the smartphone business.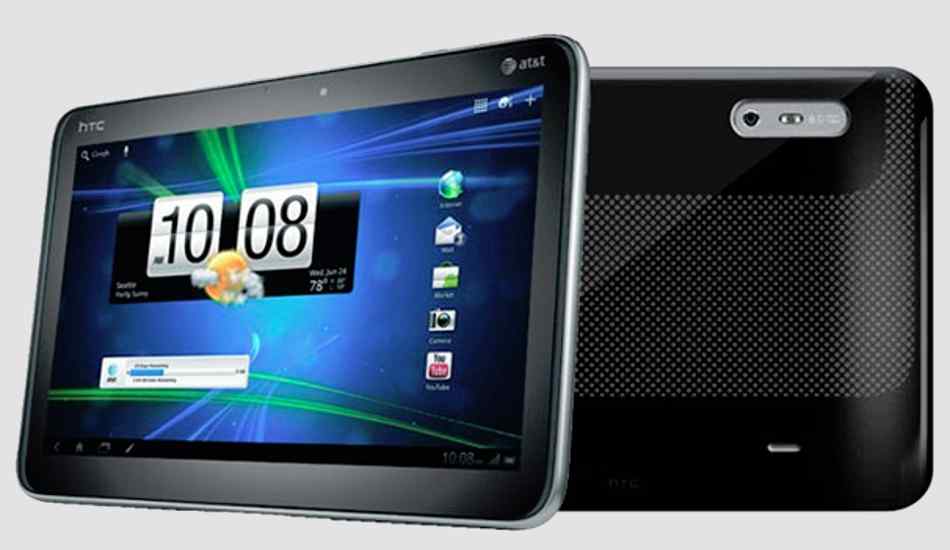 Google has worked closely with Asus for two Nexus 7 tablets for two consecutive years. During this time, Asus continued to sell its own Android tablet as well. Now Google is reportedly partnering with HTC to introduce an 8-inch Nexus tablet later this year. This tablet will obviously bring along the HTC Premium finish and materials to end being priced slightly higher than the current Nexus 7 tablets. Google will put the next major Android update on this tablet.
HTC and Google share a history about introducing first commercial Android device followed by a Nexus phone. Google seems to have taken a backseat to promote the tablets in the markets and just kept the supply-demand balance. With the rising popularity of iPad mini tablets, Google aims to compete that with equally compelling product packing great set of features and running Android on top of it.