HTC's first quad core mobile processor based smartphone – Endeavour, will come with Android 4.0 Ice Cream Sandwich running on it.
HTC is expected to unveil the Endeavour on February 26 at the Mobile World Congress 2012 in Barcelona, Spain. This smartphone will have a 4.7 inch large screen and quad core Nvidia Tegra 3 mobile processor.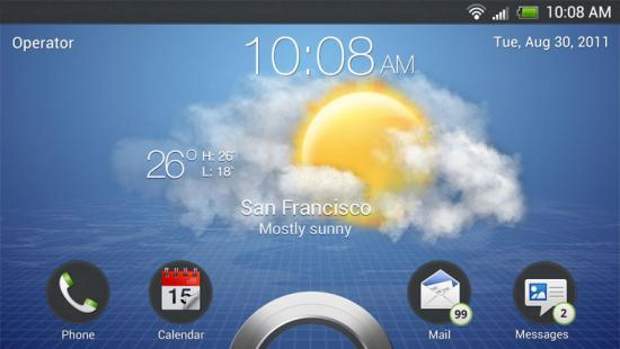 Amongst the lineup of new smartphones for the year 2012, HTC plans to launch its first quad core processor running smartphones – HTC Endeavour and HTC Ville. Both smartphones will feature new HTC Sense 4.0 User Interface over Android 4.0 Ice Cream Sandwich.
MoDaCo has listed some exclusive details about the HTC Endeavour which includes a 720p HD resolution 4.7 inch display, an 8 megapixel camera at the back and a 1.3 megapixel camera in the front. This smartphone will feature quad band HSPA+ support and Beats Audio profiles, as well as branding.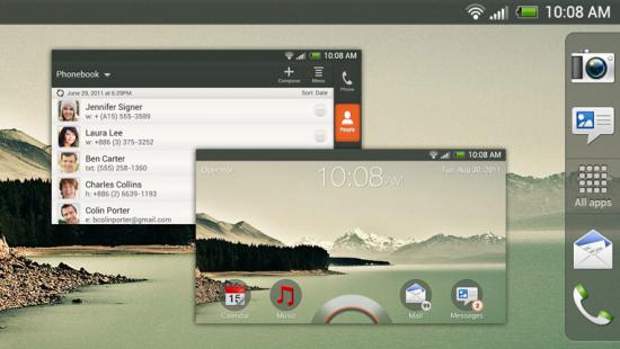 Coincidentally, the Android 4.0 ROM for Endeavour has been leaked online at XDA-Developers forum. The new Sense 4.0 UI does look interesting and has a bunch of nifty improvements under its hood. But do the majority of consumers need it? Most Sense UI admirers will adore this change; while those who have a first time experience might find it a bit confusing.
The HTC Sense 4.0 UI is a proprietary experience that HTC develops and integrates to Android OS like a skin or layer on top of it. Security researchers will be closely watching the new Sense 4.0 UI for any backdoor loopholes, though it is mostly cosmetic.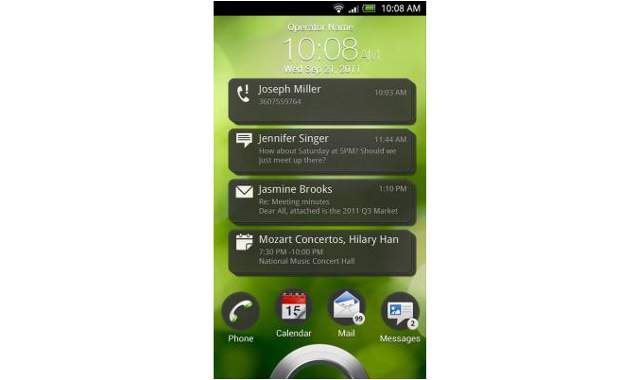 HTC is expected to show off its new lineup of smartphones at the pre-MWC event. Stay tuned to this space for more updates on the same.