After huge uproar on its decision not to make available the Android Ice Cream Sandwich update for its Desire HD smartphone, HTC has now come out with a detailed statement explaining its reason.
In a blog, HTC said, "Based on how storage on the Desire HD is partitioned, the new Android 4.0 ICS update would require re-partitioning again. Eventually it would hamper the user experience which majority of users may not find pleasing."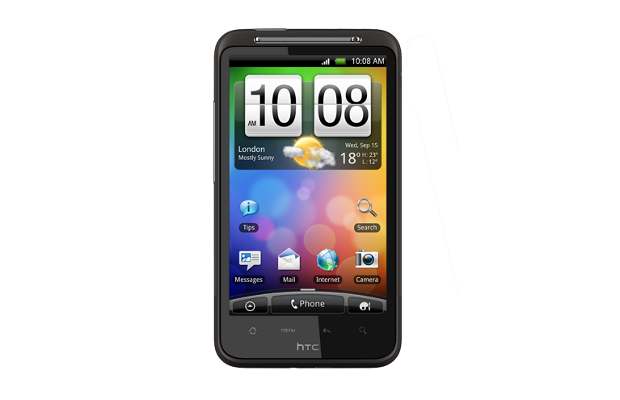 HTC had announced the cancellation of Android ICS update for Desire HD just days back. It was quite disappointing for many as by default, this smartphone has 768 MB RAM which is good enough but big worry comes from the mere 1.5 GB internal storage. As per HTC, the Android 4.0 Ice Cream Sandwich update would require to make partition on the on-board storage for unpacking the update and installing it.
That would require more storage and eventually end up writing on the user data. HTC believes that majority of its users may not find this suitable for their devices. The company even considered reducing the size of the software update package but that would require dropping off the Sense UI which HTC is not willing to do it.
HTC has apologised for the inability to officially release the update for the Desire HD devices. But those who have owned this smartphone for about two years can always unlock the bootloader and move to custom ROMs that offer Android 4.0 ICS experience with different set of features.