HTC UK has started rolling out the latest Android Gingerbread build for its smartphones, including the Desire HD, Incredible S and ChaCha. Along with the Android 2.3.5 Gingerbread, these handsets will also get the latest HTC Sense 3.0 user interface improvements, the handset manufacturer said in an official post on its Facebook page. Recently, HTC also announced the update for HTC Sense 3.0 user interface for its users in Turkey.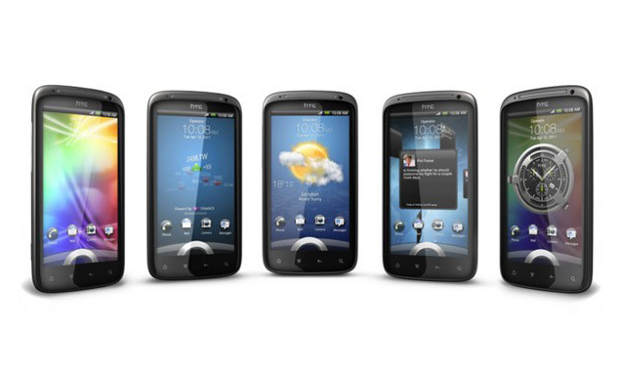 Earlier, HTC had also revealed a timeline for an upgrade to the next version of Android operating system &#151 Android Ice Cream Sandwich &#151 next year for a variety of smartphones throughout the world.
With the ICS upgrade planned for next year, it is not much later that the upgrade will be announced in India as well. Indian HTC smartphone users can expect the upgrade to be made available as soon as mid next week as any delay might affect plans for the roll out of the ICS upgrade. But that is just what we are expecting from HTC and nothing concrete can be said about the update until final conformation is received from the company.