HTC just a day back had announced a dual SIM based Desire 600 smartphone in India which is now available for around Rs 25,500 in the market. For the same price, LG is also offering Nexus 4 which was launched earlier this year.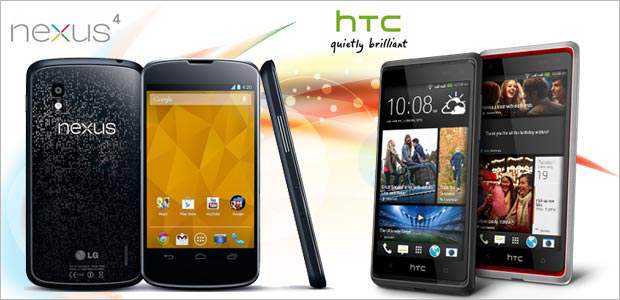 So which one is better? Let's compare features of these two smartphones and find out.
Design
HTC handsets have always been hailed by people and analysts alike and HTC Desire 600 would not be an exception either. Though we have not reviewed it so far but from the pictures, the Desire 600 looks like a darling device.
Like other HTC high end smartphones, the Desire 600 has speaker grill on top and bottom of the touchscreen. It is available in two colours – silver and black.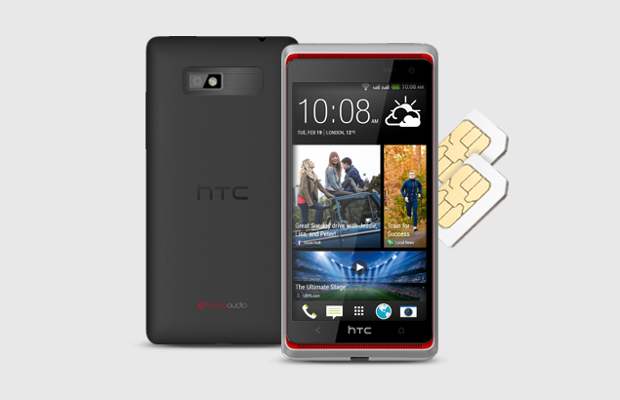 In silver coloured model, the speaker grill comes in red while the surrounding metal strip comes in silver; in black model, both the metal strip and grill comes in black colour – both the models though look really good.
A special design element in Desire 600 is its back camera panel which looks really good in its squarish avatar, atleast in pictures. But anyway, with 9.26 mm thickness and 130 grams, the Desire 600 is not only slim but is also lightweight.
LG Nexus 4's body design is not striking but its back panel has a glass finishing with a pattern, and a big Nexus logo on it which also looks good. It is also quite slims (9.1 mm thickness) as well as light (139 grams).
Ratings for design:
HTC Desire 600: 9/10,
LG Google Nexus 4: 7.5/10
###PAGE###
Display
The Google Nexus 4 comes with a 4.7 inch screen with 1280×768 pixels resolution, that translates to very good 320 ppi pixel density. It has Corning Gorilla Glass 2 protection and thus it is scratch resistant. As we pointed out in the review of Nexus 4, the Nexus 4's display has very good touch response and is one of the best in the industry.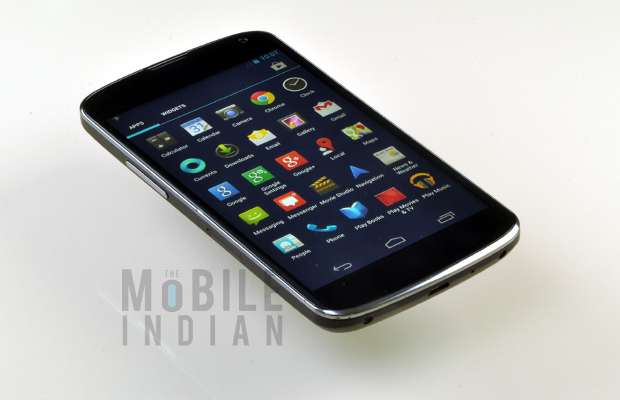 The HTC Desire 600 has a slightly smaller 4.5 inch touch screen 540×960 pixels resolution, which means that it has only 245 ppi pixel density. As of now, we do not have any other details about the display of Desire 600.
If we compare the display quality of both the handset just on the basis of specification sheet, Nexus 4 definitely seems a better handset.
Rating for display:
HTC Desire 600: 7/10
Google Nexus 4: 9/10
###PAGE###
Memory
Nexus 4 disappoints in this section. It though has huge 16 GB internal memory (around 12 GB is available for users), the Nexus 4 has no expandable storage slot.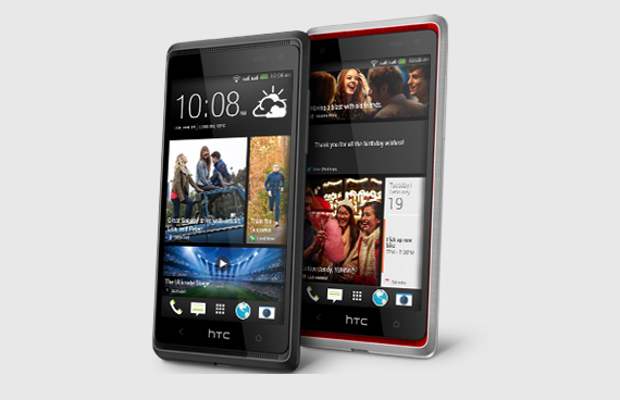 On the other hand, the HTC Desire 600 comes with 8 GB internal memory and 64 GB micro SD card slot.
Ranking for memory:
Nexus 4: 7/10,
HTC Desire 600: 9/10
###PAGE###
Camera
Both the handsets have 8 megapixel rear camera, while the Desire 600 seems to have an edge in the front camera department with its 1.6 megapixel front camera against 1.3 megapixel of Nexus 4.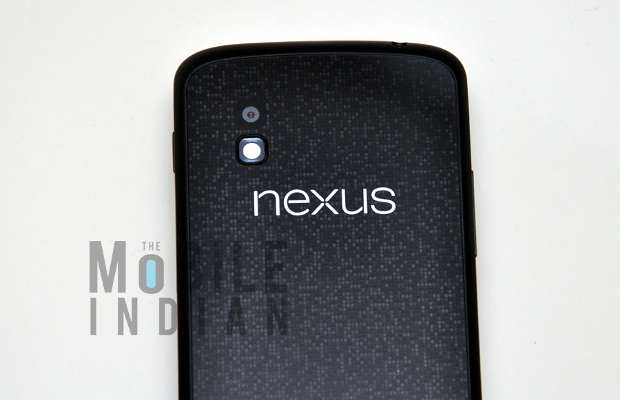 In Desire 600, this camera is powered by the HTC ImageSense chip while its front 1.6 megapixel camera comes with BSI sensor to enjoy high quality video chat.
The Nexus 4, as we highlighted in our review as well, is found wanting in low lighting conditions. We haven't test the Desire 600 yet but as per the figures we would like to give HTC Desire 600 an edge.
Ranking for camera:
HTC Desire 600: 7/10
LG Nexus 4: 6.5/10
###PAGE###
Battery
The Desire 600 has a 1860 mAh Li-Polymer battery while the Nexus 4 has a 2100 mAh Li-Po battery. Interestingly, officially both said to provide 11 hours of talktime.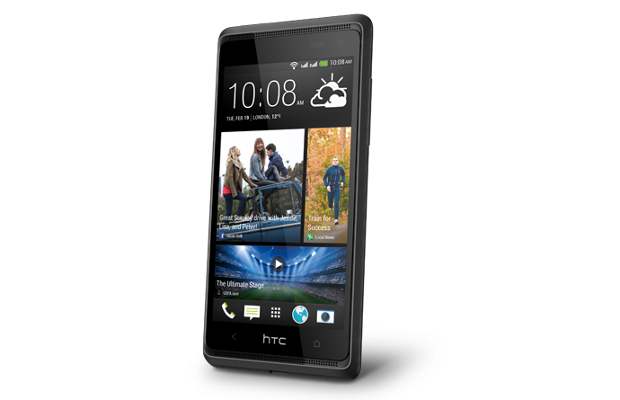 Clearly, it is a tie in this arena between these two smartphones.
###PAGE###
Processor
The Nexus 4 comes with Snapdragon S4 Pro 1.5 GHz quad core processor with Adreno 320 GPU and 2 GB of RAM. On the other hand, the HTC Desire 600 comes with 1.2 GHz Qualcomm Snapdragon 200 processor and 1 GB RAM. Though Snapdragon 200 is a newer version but the combination of Quad core processor and GPU in Nexus 4 is likely to give a better gaming experience.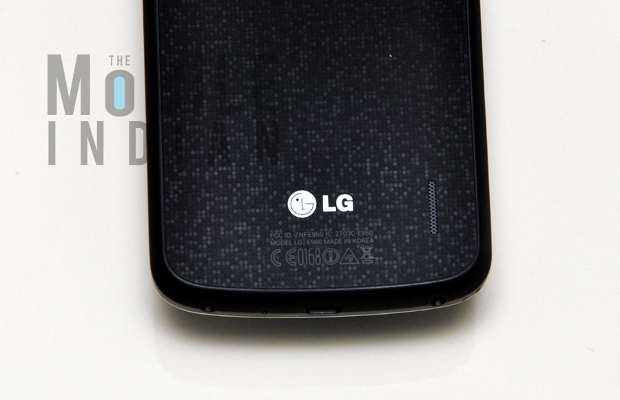 Rating for processor:
HTC Desire 600: 8/10
Nexus 4: 8.5/10
###PAGE###
OS
Being a Nexus device, the LG Google Nexus 4 undoubtedly has an upper hand as by the time this article gets published it would have already got Android 4.3 versions, earlier than the HTC Desire 600. As of now though, both devices come with pre-loaded with Android 4.2 Jelly Bean operating system.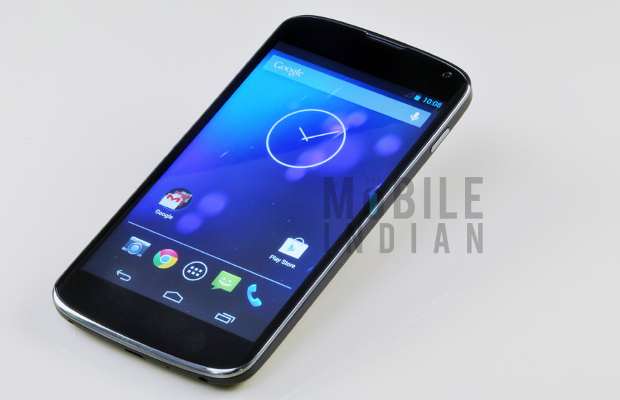 Rating for OS:
Desire 600: 9.5/10,
Nexus 4: 10/10
###PAGE###
Others
HTC Desire 600 has many features that would appeal to the prospective buyers. First of all, it comes with Beats Audio sound amplifiers, HTC BlinkFeed, dual SIM etc.
Conclusion
If you add all the points then HTC Desire 600 gets 49.5 score while the Nexus 4 has 48.5. So does that mean HTC Desire 600 wins here? Well I would not say so as while we have reviewed the LG Google Nexus 4, we are yet to examine the HTC Desire 600. Most of the scores above are assumed and a final verdict cannot be pronounced on the same.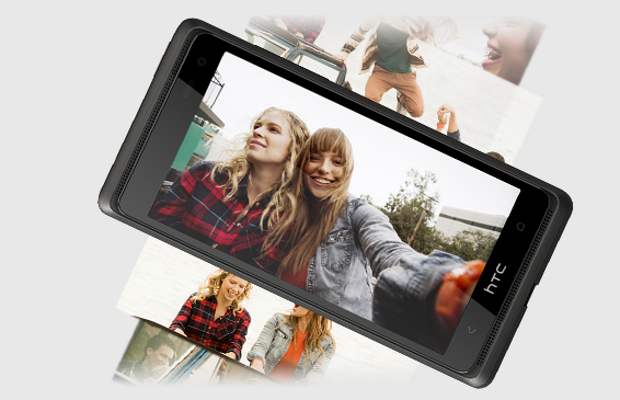 But nonetheless, something emerges quite clearly and that is if you want a funky handset with good gaming capability, then go for HTC Desire 600 but if you want better gaming capability but does not want to store lot of files in your handset, go for the Nexus 4.