HTC Desire 500 is now finally available in the market after long speculations. The phone is now available for around Rs 20,000. Just recently, Sony has also made available its Xperia C Android smartphone for the same price. Thus we use this opportunity to make a quick comparison of the two phones on the basis of their features.
Design and display
Sony Xperia C measures 141.5 x 74.15 x 8.88 mm, while the Desire 500 measures 131.8 x 66.9 x 9.9 mm. Clearly, Sony Xperia C is wider, longer and even thinner than the Desire 500. This is obvious as the Xperia C has a 5 inch display compared to the 4.3 inch touchscreen of the HTC smartphone. As is apparent, the Xperia C (153 grams) is also a bit heavier than the HTC Desire 500 (123 grams).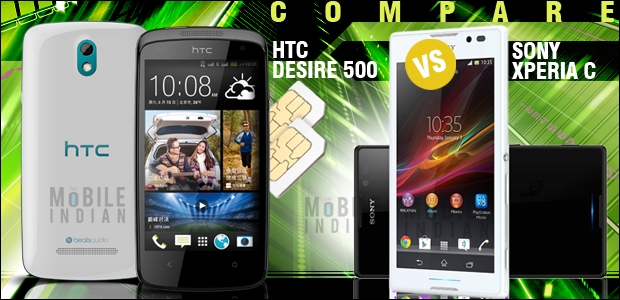 The 4.3 inch display of HTC Desire 500 has WVGA resolution, ie 800 x 480 pixel resolution. On the other hand, the Sony Xperia C has 540 x 960 pixel resolution. Sony in fact boasts about the display of Xperia C on its product webpage, saying, 'Images are sharp, crisp and bright, allowing you to enjoy every detail of every scene to the fullest'.
###PAGE###
User interface and OS
Both smartphones come with Android Jelly Bean operating system but it is their custom user interface that makes all the difference. HTC Desire 500 comes with the renowned BlinkFeed user interface that brings a tile-like screen where all your updates are displayed.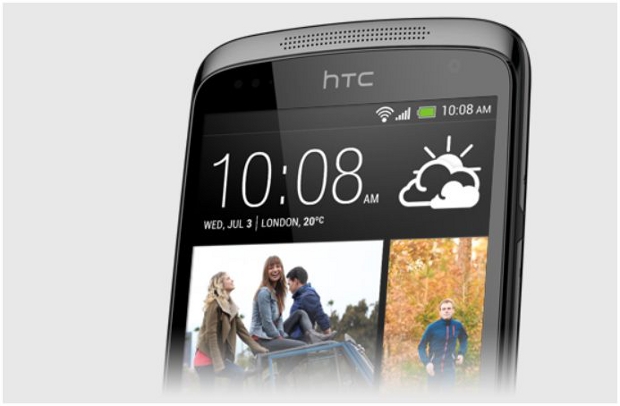 We have not much idea about the user interface of Sony Xperia C so we are not in a position to speak about it.
Gaming performance
The HTC Desire 500 comes with Qualcomm Snapdragon 200 quad core processor, which is clocked at 1.2 GHz. It is supported by 1 GB RAM. The Sony Xperia C too has a 1.2 GHz quad core processor, but it uses the Mediatek MTK6589, which is not as good as the Snapdragon 200. Xperia C too has 1 GB RAM.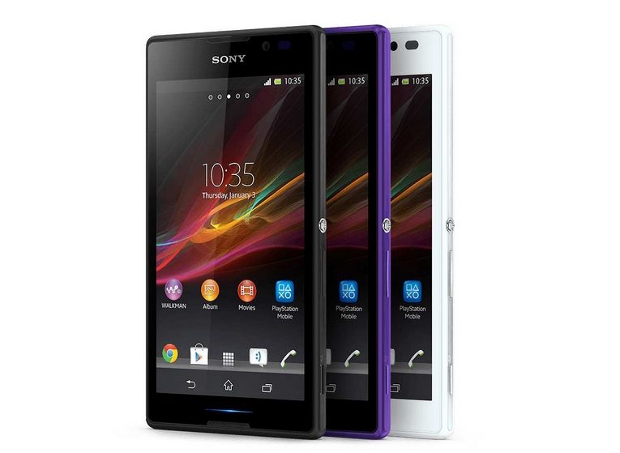 Though you would not feel much difference during most tasks, in a few high end games the Xperia C would lag behind the Desire 500.
###PAGE###
Camera
Sony's handsets are always hailed for their performance and we do not think otherwise in case of Xperia C, which comes with an 8 megapixel rear camera with an Exmor R sensor. As per Sony, this camera is able to capture exceptional pictures even in low light conditions. Also, in HDR mode it can capture pictures even when they are backlit. Xperia C has a dedicated camera key that can shoot from a locked screen, and a fast-capture function that goes from sleep to snap in under one second.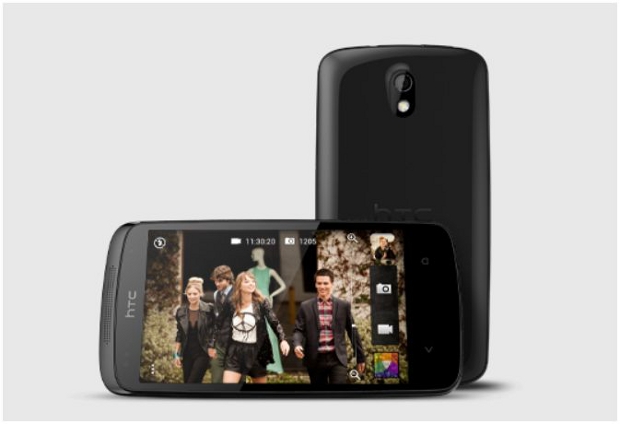 It also has a self-portrait function with an intelligent voice-guide that tells you where to stand, ensuring that your face is perfectly focused inside the frame. And since the self-portrait engine takes pictures using the main camera, the picture quality will always be excellent. Anyway, there is a VGA front camera in the Xperia C.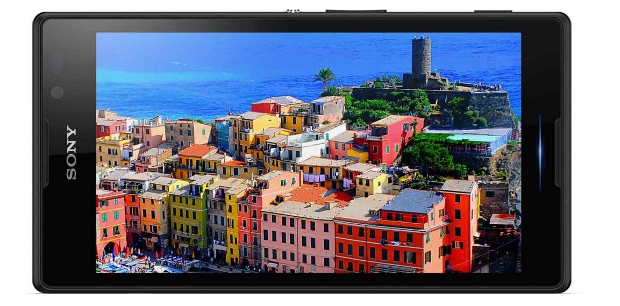 The HTC Desire 500 too comes with an 8 megapixel camera, but with a BSI sensor. The Desire 500 has a dedicated HTC ImageChip with F2.0 aperture and 28 mm lens. It has a better 1.6 megapixel front camera.
Though we cannot say for sure right now, but the Sony Xperia C seems to have a better rear camera than Desire 500, but disappoints with its front camera.
###PAGE###
Battery
There is a 2390 mAh Li ion battery in the Sony Xperia C which claims to provide up to 14 hours of talktime, or 111 hours and 47 minutes of music playback, or 12.25 hours of video playback, or 588 hours on standby. These figures are definitely impressive for a quad core 5 inch smartphone.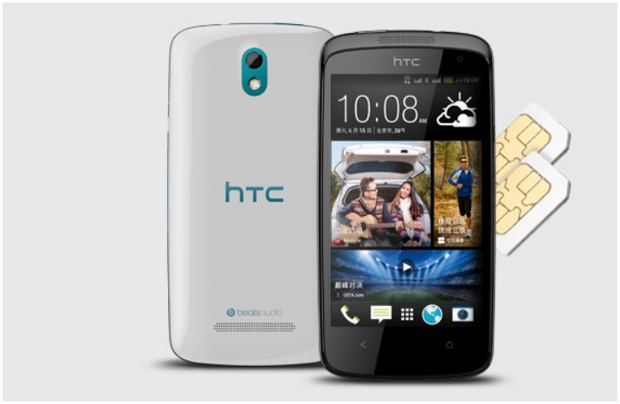 The HTC Desire 500 has a slightly smaller 1800 mAh Li-Po battery. It accordingly provides somewhat poorer backup, as claimed by HTC itself, like 12.1 hours of 3G talktime and 435 hours of 3G standby.
Memory
Both Xperia C and Desire 500 have a 4 GB internal storage slot, but Desire 600 lifts the cup with a 64 GB expandable storage slot against 32 GB on the Sony handset.
Conclusion
Though both handsets are priced alike they clearly have different audiences. The HTC Desire 500 is small and would be liked by those who do not want a huge 5 inch smartphone. It also has the funky Blinkfeed user interface, a huge expandable storage slot, and a better processor. The Sony Xperia C undoubtedly has a better display and seems to have a better camera as well as battery.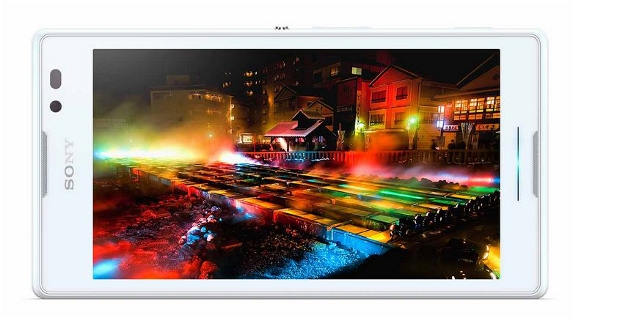 However, we have only just scratched the surface so far and would thus try to review the phones as soon as possible to bring you a complete picture.