HTC is set to announce the All New HTC One smartphone with new version of HTC Sense User Interface later today. Meanwhile, the handset maker has quietly pushed the HTC BlinkFeed launcher app and HTC Service Pack app in the Google Play Store for the HTC Devices. Both the HTC apps are limited to HTC devices only and there are no details about the compatible Android versions.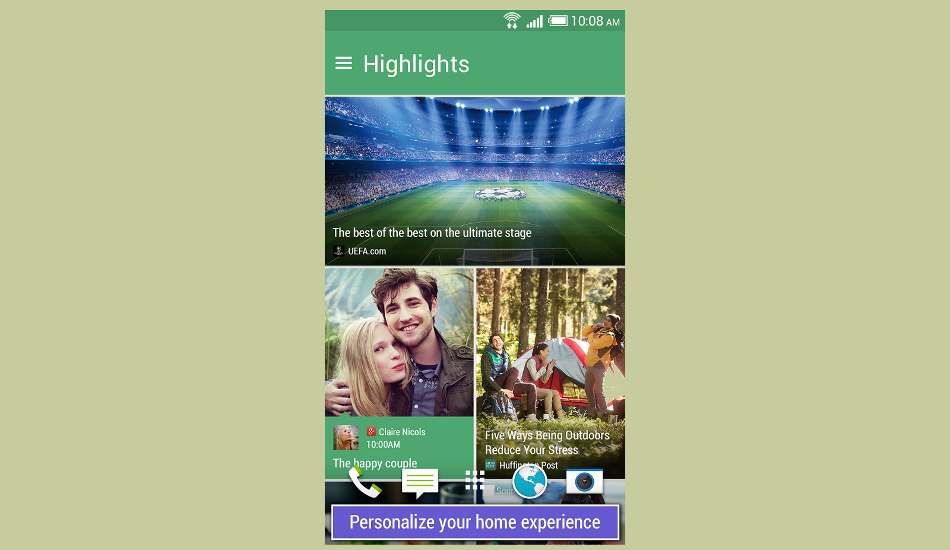 HTC BlinkFeed is basically the Home screen replacement for the HTC Devices. The BlinkFeed aggregates the news based on categories and social network updates for the users to offer them in snapshot style tiled view. This HTC BlinkFeed experience has been released as the HTC BlinkFeed app and is infact the launcher for those who wish to try out this experience. While the listing clarifies nothing about the devices supported or the Android versions supported.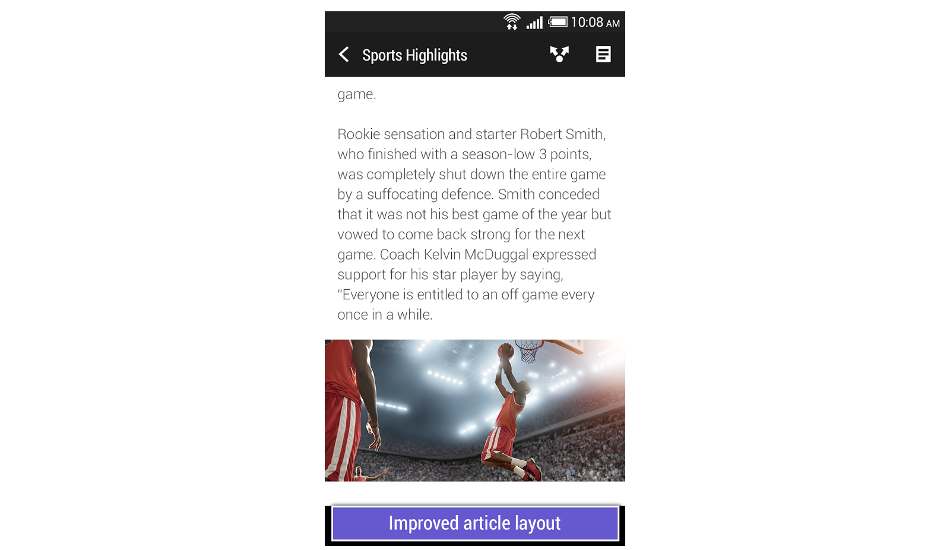 HTC has also released the HTC Service Pack app which will basically fetch all the previously released system updates to be installed on the device. Yet again there is no mention of the supported HTC devices.
HTC BlinkFeed and HTC Service Pack apps join the other HTC Corporation apps available in the Google Play Store. HTC has followed the suite of Motorola, Sony Mobile and Samsung to release their exclusive apps on Google Play Store.