Mobile devices already sounded death knells for many devices like alarm clocks, FM radios and basic calculators, and though things like calculators still survive for those who need them all the time, amateurs have certainly given that task to their mobile phones. But now we have smartphones with many more capabilities and they can potentially replace many more gadgets.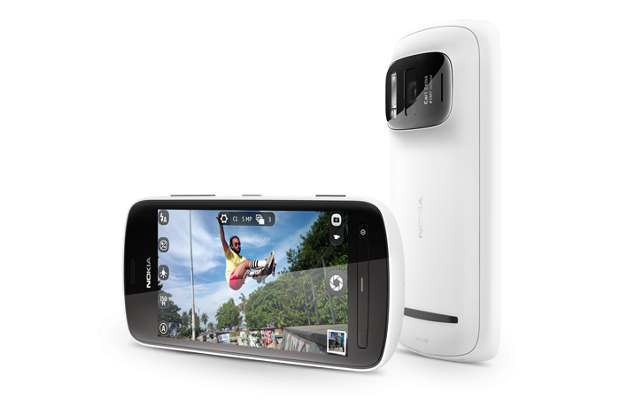 So here is a look at all the things you can replace with your smartphone.
###PAGE###
MP3 player
While music playing capability has been a part of smartphones for a long time, now their quality matches that of portable media players (PMPs). Brands like HTC, Sony and many others are using technologies like Beats Audio, Walkman and Dolby surround sound in mobile phones, which have made them very high end music players with live streaming capabilities as well, which even PMPs lack.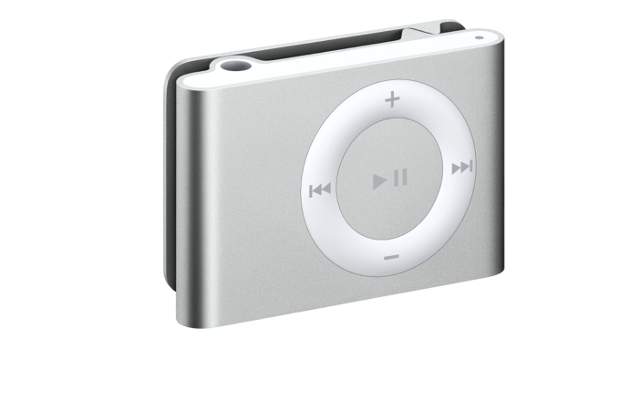 In this cut-throat market a good PMP will cost you around Rs 2,500 or more.
###PAGE###
Portable navigation devices (PNDs)
All smartphones come with GPS and A-GPS capability and with better network support, online updates to their maps, and multiple applications to take advantage of GPS and maps. Smartphones outshine PNDs as navigation devices. The only drawback with most maps services is that they can't be used without network connectivity. However, even this can be overcome if you decide to buy a map from an app market instead of relying on the default free application.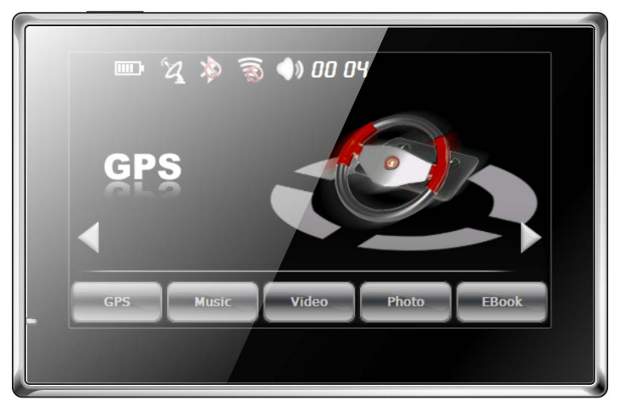 A typical PND costs Rs 5,500 onward while the maps app will cost you at least Rs 1,300.
###PAGE###
Point and shoot camera
Smartphones have threatened point and shoot cameras more than anything else, but they are still far far away from challenging DSLRs or high end cameras. These days phones with 8 to 12 megapixel cameras with fairly high end optics and features like image stabilization, auto focus and face detection are very easy to find even in mid range devices.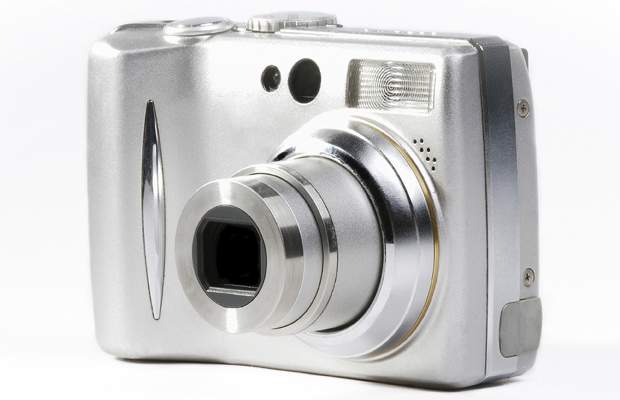 And phones like Nokia Lumia 920, Nokia Pureview 808, HTC One series, iPhone 5 and Sony Xperia series will offer you image quality matching that of some of the best entry level point and shoot digital cameras. The only thing that most of these smartphone cameras still do not offer is optical zoom. However, on the other hand, the ease of uploading and geo tagging pictures that mobile phones offer is unparalleled, and is in fact more important for the social network generation of today. Camera prices have come down several notches and you can find a decent camera at prices starting at Rs 4,000.
###PAGE###
Smartphones with HDMI and MHL ports offering easy connectivity with monitors and TVs can be used as basic computers since in any case their processing capabilities are already rivaling that of PCs, and even a mid range smartphone today offers capabilities that a high end PC used to offer just a couple of years ago. Until about last year, mobile phones didn't offer editing capabilities for office documents, but even that has changed with many new applications now being available.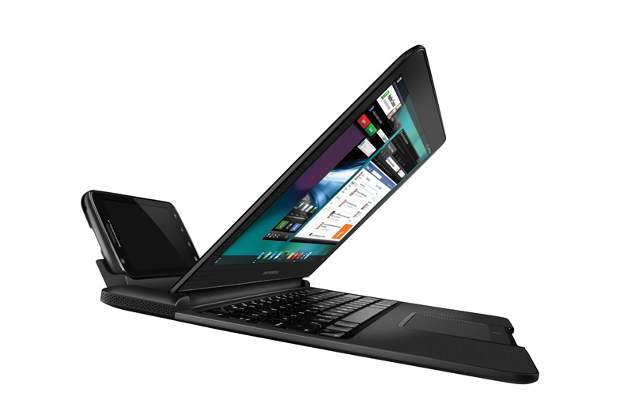 Even the basic PC or netbook will cost you Rs 12,000 onwards, while if you have an LCD TV already you don't need to invest a penny, but you can even opt for an LCD monitor with HDMI for prices starting at Rs 5,000.
###PAGE###
Smart TV
Smart TVs cost approximately Rs 10,000 over and above the similar LCD/LED TV, and this money can clearly be saved if you connect your smartphone to your TV through an HDMI or MHL port, and you get to have all that any smart TV can offer you.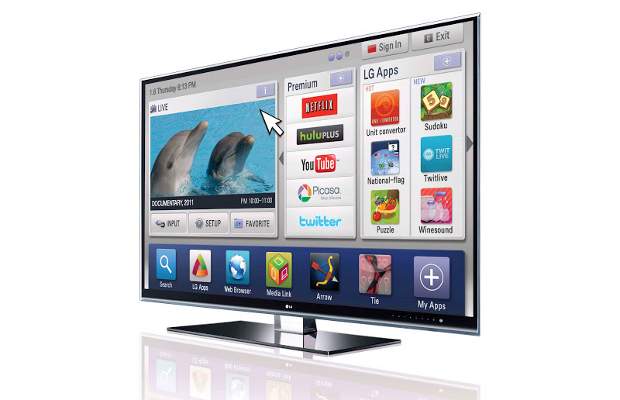 ###PAGE###
Car music system
Instead of going for a very high end music system for your car you can simply invest in a system with a nice amplifier but no screen or any other high end gadgetry. And then you can simply connect your phone through the 3.5 mm jack on your system and you get a screen, live streamed music, radio, navigation and a handsfree as well.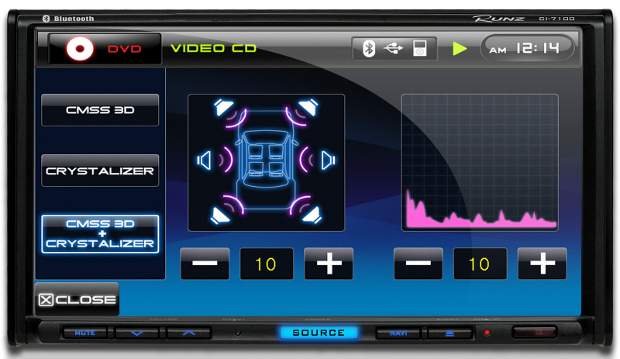 Some phones even come with FM transmitters these days, in which case it will be a wirefree setup. A similar system will cost you anything starting at Rs 20,000 or more, while a basic car system will cost you only Rs 5,000 or so.
###PAGE###
Portable gaming device
Till a year back, we would not have said these words to any enthusiastic gamer, but now with hardware that matches most gaming consoles and a collection of games that is almost the same, there is no reason why you can't skip buying a PlayStation or XBox live altogether and just get a high end gaming smartphone instead.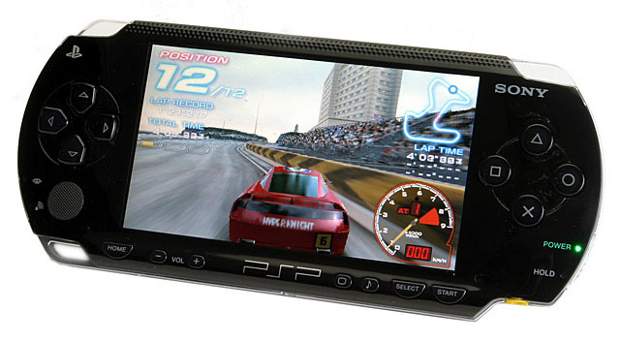 The latest Sony PSP is priced close to Rs 10,000 and others are also priced similarly.