A new, previously unheard company, called Bell has entered the Indian mobile phone market. The company announced itself today in a grand way, by posting full page ads in leading newspapers.
As per the company's website, the brand was established in 2015 itself. Currently it has a small portfolio consisting of one smartphone, two feature phones and a power bank.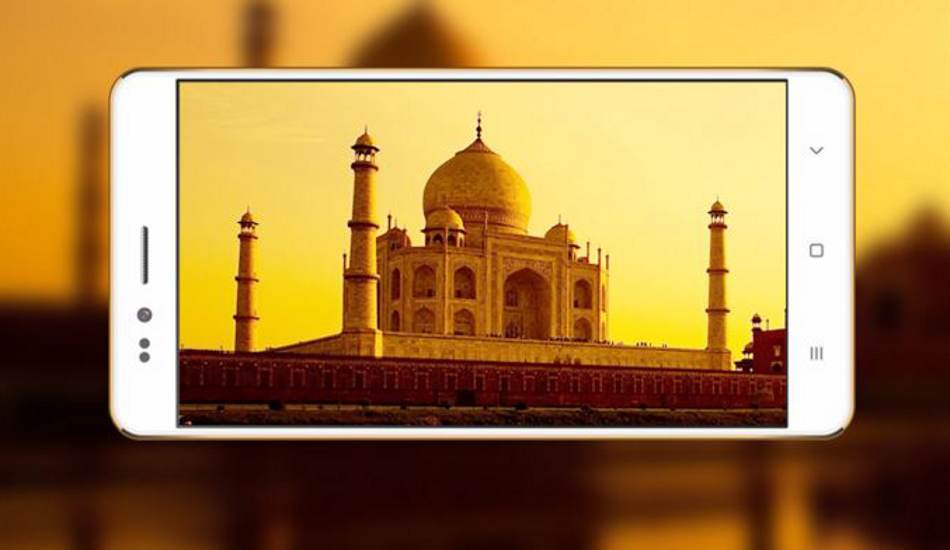 The smartphone, named as Smart 101, is the costliest among the devices and has a price tag of Rs 2,999 while the feature phones, Master and 4u, are priced at Rs 999 and Rs 799 respectively. The 5600 mAh power bank, called Kiwi, is priced at just Rs 399.
In terms of specs, the Bell Smart 101 offers a 5 inch IPS display with qHD (540×960 pixels) resolution, a 1.3 GHz quad core processor, 1 GB RAM, 8 GB of internal memory, 8 megapixel rear auto focus camera and a 3.2 megapixel front camera. The handset has a 2800 mAh battery. It comes with smart wake and hot knot features. It is available in white body and golden rim, and black body with grey rim colours.