LeEco today claimed that it has sold 200,000 phones in just 30 days which includes both Le 1s and Le Max.
"The Superphones are powered by our string ecosystem of multiple devices, content, cloud and platform. The incredible response from our consumers is very humbling and it re-affirms that our proposition of breakthrough technology, comprehensive ecosystem and sustainable disruptive pricing is being well received by our consumers,"said Atul Jain, chief operating officer, Smart Electronic Devices, LeEco India.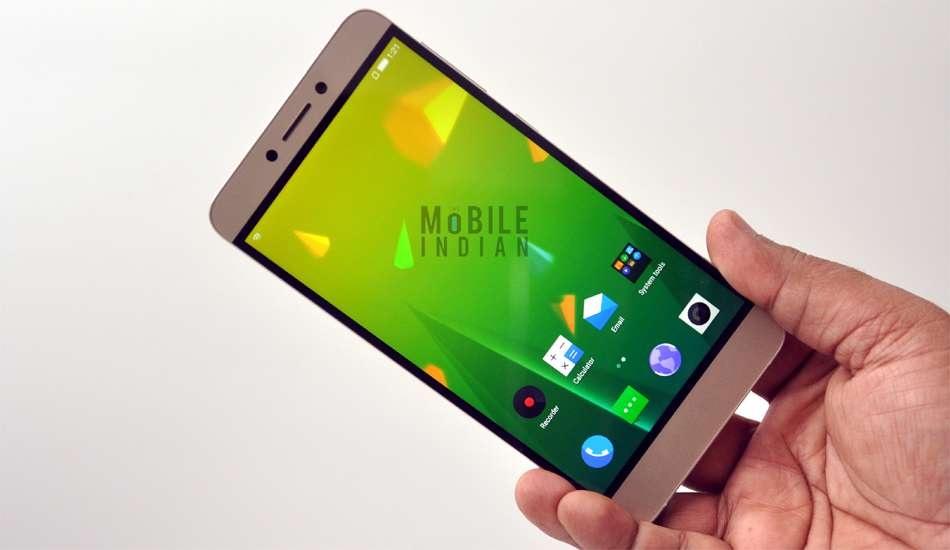 Earlier, the company claimed to have "created industry records" during its flash sale of Le 1s, where in the Superphone received record breaking cumulative 20,28,000 registrations across its three flash sales.
"Another industry record was created recently when the company announced to have received 220,000 (2.2 lacs) total orders within the shortest time of 31 seconds in the 3 flash sales," LeEco said in a press release.
The company has recently organised LeEco Day, during which it was offering exciting offers and benefits valued at around Rs 8 crores.
The huge response for Le1s was expected. It got big thumbs up from most technology watchers, including from The Mobile Indian. You can read its review here.
You can check out the specifications of Le 1s and Le Max here.