Spice has launched three new phones under its new Stellar series. The costliest of the three, named as Spice Stellar Horizon Mi-500, has a 5 inch display and is priced at Rs 12,000. Another phone, which is priced at Rs 10,000, is called as Spice Mi-425.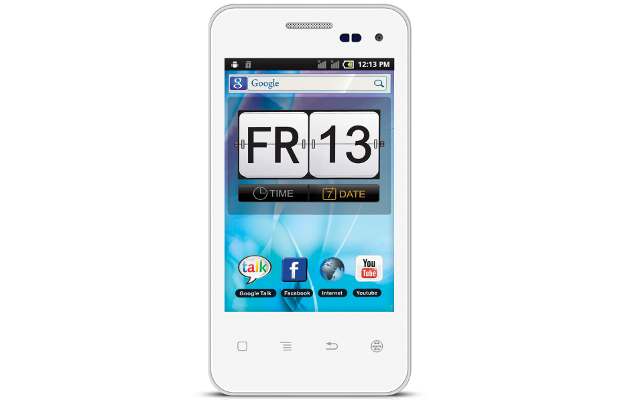 The smallest of the three is called the Stellar Craze Mi-355. It has a smaller screen than the other two and comes with much lower specification.
###PAGE###
Design
The phone is finished in white and is a good looking unit. Spice has used a Glass coated cover at the back as well, which looks really good.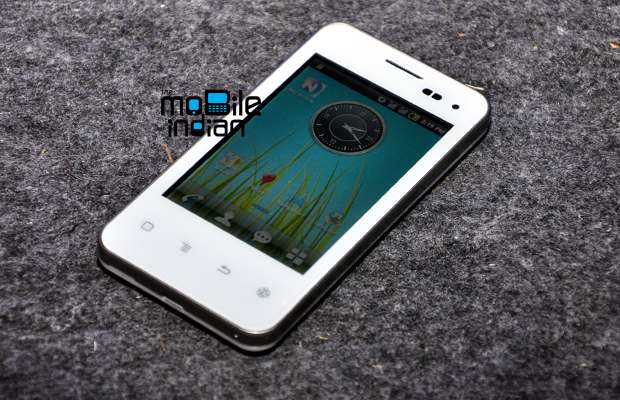 Though the phone is not the slimmest in its category or for that matter even lightest, but it is easy to hold and grip.
###PAGE###
Display
Spice Stellar Craze Mi-355 has a 3.5 inch capacitive touch screen. Though we do not know the resolution, looking at the phone it looks of decent specification as pixelation is not visible from a distance.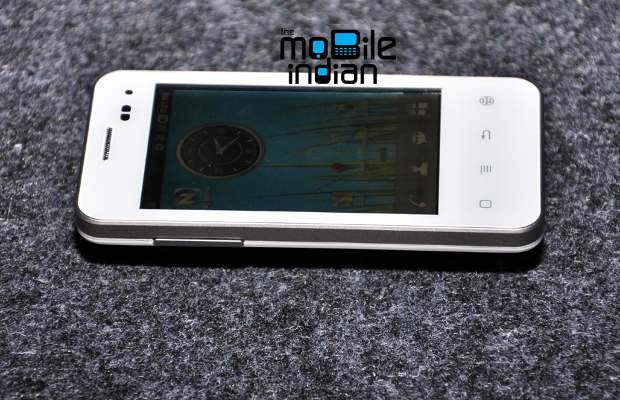 The images on the screen looked decent. The touch sensitivity is also good.
###PAGE###
Performance
We had the phone for a very little time, and therefore it is very difficult to give a clear cut impression of its performance. However, we did not face any problems and the movements were fluid.
The phone uses a Qualcomm Snapdragon processor with 800 MHz speed which is very common speed these days in the entry level offering from most smartphone vendors.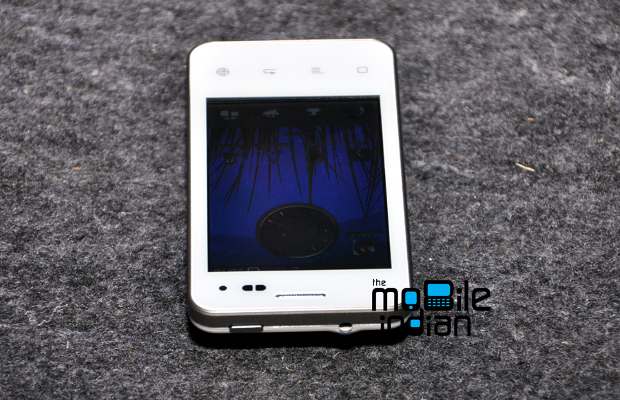 User Interface and features
The unit which we got was based on Android 2.3, but it is expected that by the time the phone will be available in the retail market, it will be running Android 4.0 ICS. We talked to Spice executively and they said they will not modify the Android experience much.
Spice Mi-355 comes with a 5 megapixel camera and strangely sports dual LED flash which its bigger cousins don't have. We did not get to test the camera so we will not make any comments about its quality. There is also a front facing camera for video chat function with VGA resolution.
The phone is a dual SIM one, and offers all the customary Android features like 3G, WiFi, WiFi tethering, 32 GB expandable memory, A-GPS, which is very decent given that the phone is priced at only Rs 6,500.
###PAGE###
Security
Spice is providing Netqin mobile security app, which is one of the most popular security app for mobiles, for free for six months with Mi-355. The app will not just provide anti virus, but also offers anti theft and a vault to keep your private photos, videos, call logs and docs safe from people who can have access to your phone and won't allow them to access these files.
The app also offers data management and keeps you updated on how much data you have consumed and you can also put a cap on data usage according to your bill plan, which will prevent bill shocks to you.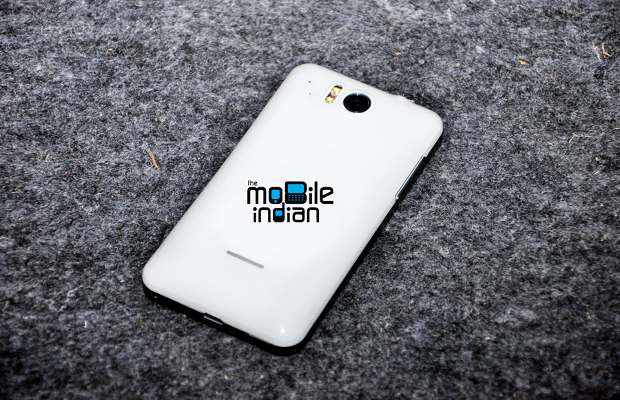 Summing up
The feature set of the phone and build quality definitely looks good for the price Spice is asking for it. The phone has all the necessary ingredients to be successful. However, it will all depend on how well Spice manages to integrate the software on the device and how well it performs in daily use scenario.