Hands on: Lenovo A60+
By: Samir Makwana, The Mobile Indian, Mumbai

Last updated : March 22, 2018 3:11 pm
Lenovo A60+ is a dual-SIM device with 1 GHz MediaTek mobile processor and Android Gingerbread. It is priced at Rs 6,499.
Lenovo entered the Indian smartphone market with five new devices with distinct features and covering majority of the price range. The most affordable out of the five is the Lenovo A60+ which comes with 3.5-inch display and a 1 GHz mobile processor inside. Of course, the Android 2.3.5 Gingerbread might not appeal to the tech savvy users but the entire package is good enough for the first time user.

The new Lenovo A60+ smartphone has a 3.5-inch touchscreen display with 320x480 pixel resolution. Apart from light layer of transparent skin and the Lenovo launcher at the home screen, there is hardly anything spectacular on the software part. Of course, the icons are circular in this device too. The touchscreen was quite responsive and bright.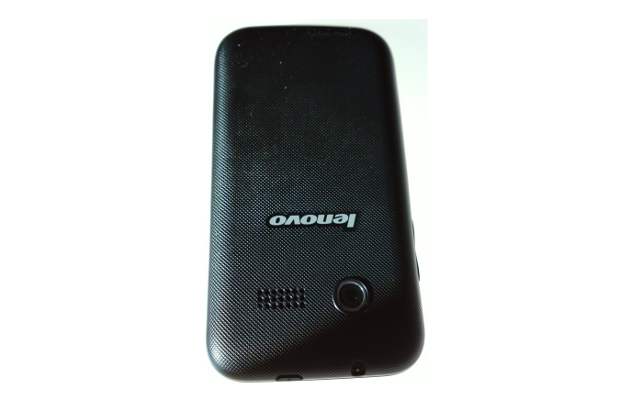 Lenovo has addressed the budget segment with a 1 GHz MediaTek MT6575 mobile processor and PowerVR SGX 531 graphics chip. Now everyone is wondering whether it would run popular graphics rich games like Temple Run or Need For Speed Most wanted but we doubt such performance from it.


You might like this