Idea Cellular announced its fourth smartphone for the Indian market, called Idea 3G Aurus. The new Idea 3G smartphone Aurus is targeted at people on a budget who aspire to have a great looking device that can make video calls. Though video calling has not taken off very well in India, Idea is banking on the video calling facilities in 3G Aurus to pull in some significant users. For the Indian masses, Idea 3G Aurus smartphone will be available starting today at a best price of Rs 7,190 and it also brings 3G data benefits worth Rs 2,300 for free.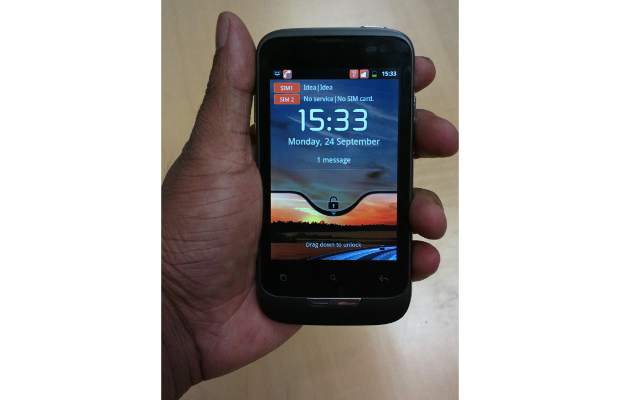 Idea has introduced three mobile phones and the last smartphone Idea ID 918 for Rs 5,994 attracted several consumers. Let's get one thing clear: Idea does not make mobile phones. Idea Cellular partnered with Alcatel One Touch to make the Idea 3G Aurus smartphone. In a way, Idea 3G Aurus is the rebranded version of Alcatel One Touch 985 smartphone. However, the Idea team has worked closely with Alcatel One Touch to add several optimizations to the device.
###PAGE###
Idea 3G Aurus supports quad band GSM networks and dual band 3G networks in India. It has a front facing camera that supports video calling for Idea mobile service subscribers. Under the 12.2 mm chassis, the Aurus houses an 800 MHz ARM11 architecture based mobile processor. We are not aware of its make but since One Touch 985 uses a 650 MHz MediaTek MT6573 chipset, we believe it is the overclocked version of the same.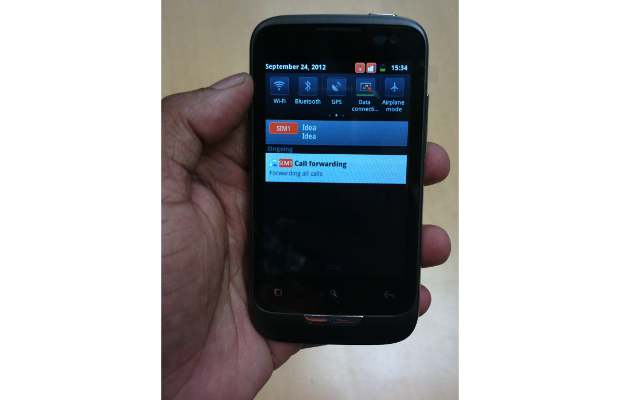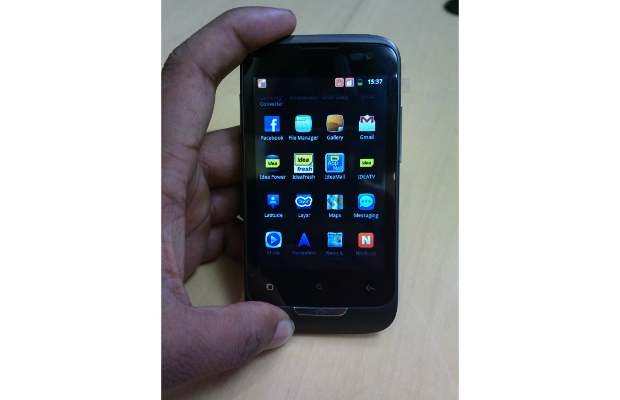 It packs a 256 MB RAM and 512 MB ROM for app storage. Thankfully, companies are aware of the installation space constraints on such budget level devices, and therefore the Aurus comes with a 4 GB microSD card bundled in the package.
###PAGE###
Idea 3G Aurus has a 3.5 inch capacitive touchscreen 18-bit display that supports 320 x 480 pixel resolution. The display covers three capacitive keys at the bottom and there is a physical home key in the centre just below the screen and the chin of the smartphone. The Aurus has a 3.5 mm audio port on the top and next to it is the power/sleep and wake-up key. On the right are the metallic volume control buttons.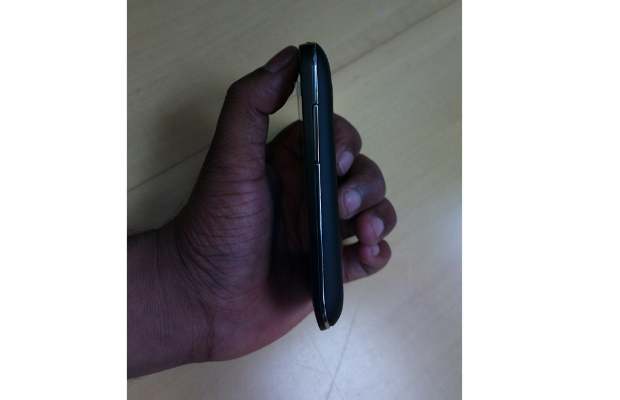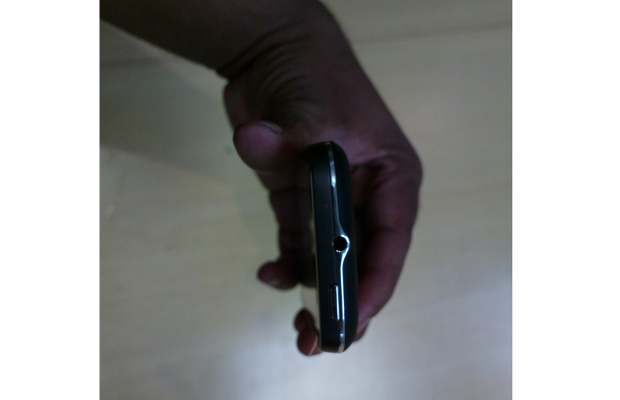 In terms of design, Idea 3G Aurus has a chrome finish bearing metal casings and the battery panel at the back is scaled for better grip.
###PAGE###
By default, the Idea 3G Aurus comes with dual GSM SIM configuration so you can use any other SIM module along with an Idea SIM. However, the company does not mention any specific features like dual-active or dual-standby for this model.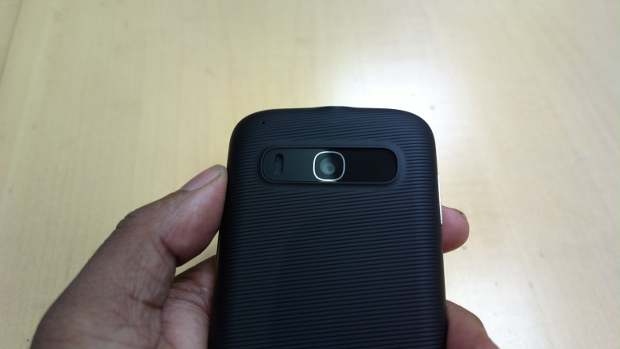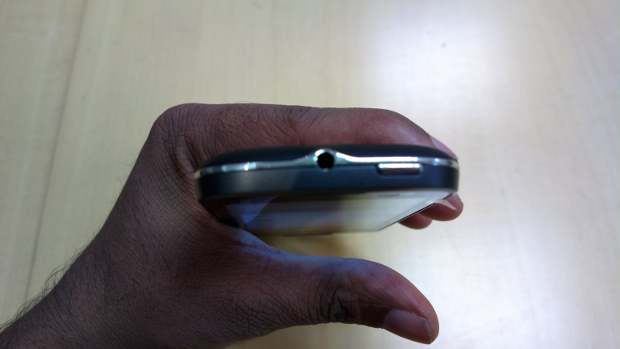 The Idea 3G Aurus brings specific optimizations in terms of software. It comes pre-loaded with Android 2.3.6 Gingerbread update with slight customizations to support dual-SIM. For instance, the lock screen shows the status of both the SIM cards and the dial gives single tap access for choosing the SIM module for making a simple call.
###PAGE###
The microSD card inside the phone comes loaded with several useful applications that need to be installed and used. These applications also bring four Idea-specific apps – Idea Power, IdeaFresh, IdeaMall and Idea TV. Of these three, Idea TV brings free TV viewing at Rs 150 per month for the first three months from the date of purchase, for both pre-paid and postpaid subscribers. The IdeaMall leads to free and downloadable apps from the Idea App Store through a WAP site.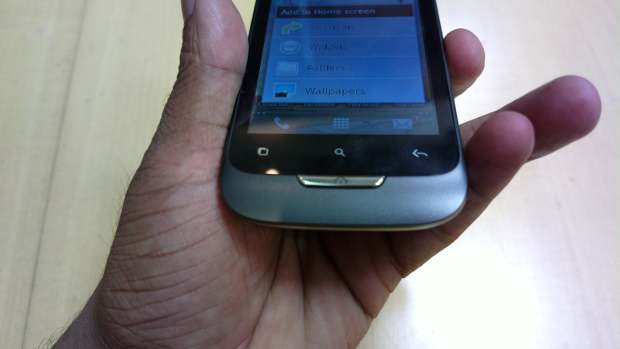 The icons on the handset have been customized and the notification bar has orange indicators. Of course, you can change all these looks by downloading a different set of free launchers and icons. The interface experience was decent enough – as much as one can expect from an 800 MHz mobile processor. Idea also offers 2 GB per month data free for the first three months and also 10 minutes per day of talktime free for three months.
###PAGE###
Idea 3G Aurus has a 3.2 megapixel camera which uses an image interpolation technique to upscale image quality to up to 5 megapixel. Image quality is not that pleasing for shutterbugs. It lacks an LED flash to provide good illumination in low-light environments. The camera app clicks images with a loud capture sound.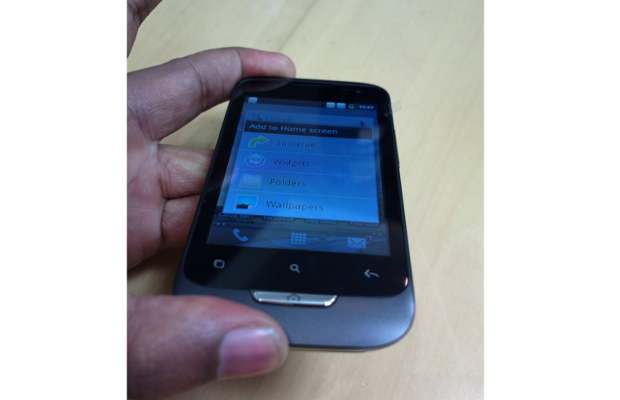 Idea has packed a1300 mAh battery with the 3G Aurus and we hope to get a deeper look at this interesting budget handset, so stay tuned!