Most Android smartphones today use Gingerbread operating system, according to a report from Google, the parent company of the OS.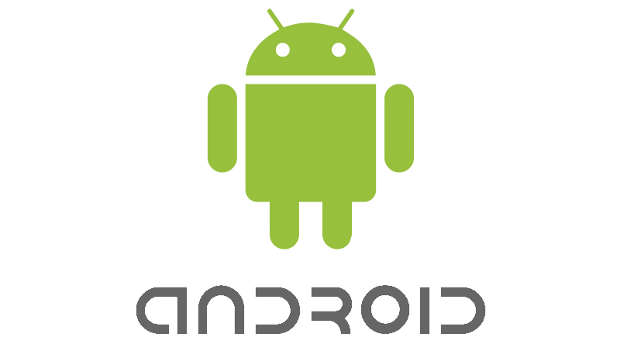 Right now, there are six versions of Android out in the market – Cupcake, Donut, Eclair, Froyo, Gingerbread and Ice Cream Sandwich (which is set to be released).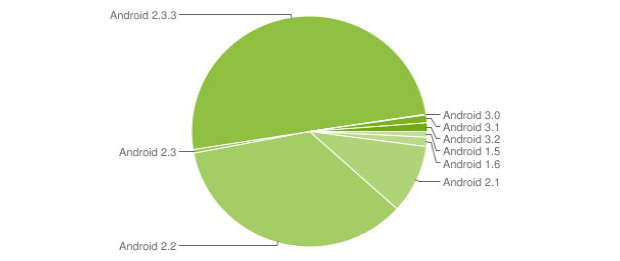 According to the report, Android 2.3, which is also known as Gingerbread, is present in about 50 per cent of Android devices. Android 2.2 Froyo, which was earlier in the top position, fell to second place with 35.3 percent market share. In future, Froyo's share is expected to come down further as phones get upgraded to Gingerbread.
Eclair is present on about 10 percent of devices, and Android 1.6 Donut is on 1.6 per cent of Android phones.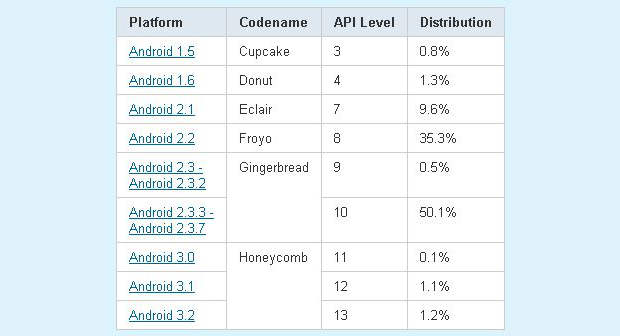 Honeycomb is on 2.4 per cent of Android devices, because it is only on tablets and is not open source either. Some recent phones which have the Gingerbread update include LG Optimus 3D, Samsung Galaxy smartphones, Google Nexus S, HTC Desire and Sony Ericsson's Xperia series.