'Grand Theft Auto – Vice City' has been a quite popular game for computers or gaming consoles like Xbox 360. And now its developer – Rockstar Games, has decided to bring it for mobile devices this time. The game will be released for Apple iPhone and a few select Android devices in the coming few weeks.
Although Rockstar has not given a deadline for the roll out but they did not fail to say that the launch will take place this year itself.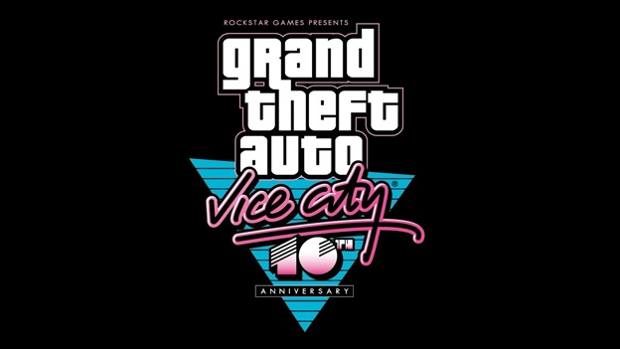 Grand Theft Auto is an active first person shooter game along with open world variables where the player is free to do tasks they would normally do in their day to day lives while performing mission oriented tasks. GTA gives the ultimate freedom to the users to go crazy and rein havoc or just play safe making it the first preference of any avid gamer.
The game will be available for Apple iPad, iPhone 4 and 4S, iPod touch 4th Generation and above. For Android phones there is a certain lack of clarity but expected to be available for high end and mid-range Android phones. The price of the game is expected to be similar to the previous version of the GTA which costs $4.99 or Rs 250 approximately.