Rockstar Games teamed up with War Drum Studios to port the popular crime action game Grand Theft Auto: Vice City for the iOS and Android platforms. This game arrives with the GTA Vice City 10th Anniversary Edition for other gaming platforms. Centered around the fictional Vice City, the game is about Tommy Vercetti who sets his foot out from prison to make his name in the crime world.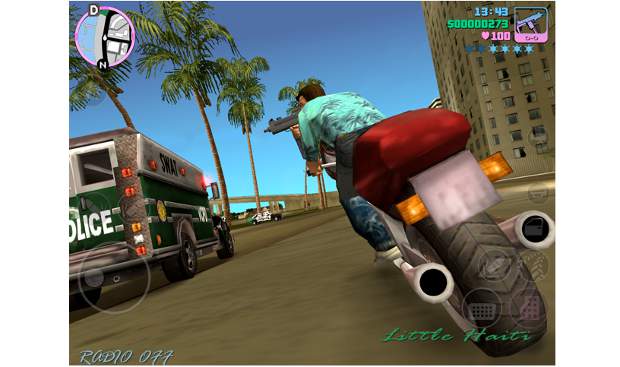 Rockstar Games has successfully ported the GTA: Vice City after making several enhancements to support the mobile screens. There are on-screen controls for the players to fire and interact with several objects placed in the Vice City.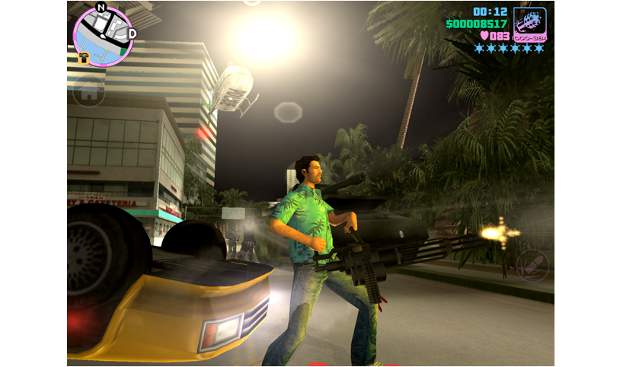 The Vice City is loosely based on the actual Miami City. The GTA: Vice City game is set to support the iPhone 4, iPhone 4S, iPhone 5, all iPad models and finally the iPod touch (fourth and fifth generation). Meanwhile it supports large number of Android smartphones such as Motorola Atrix, Motorola ATRIX 2, Motorola ATRIX HD, Motorola Photon, Motorola Droid Bionic, HTC Rezound, Samsung Galaxy Nexus, Samsung Galaxy Note, Samsung Galaxy Note 2, Samsung Galaxy R, Sony Xperia Play, Sony Xperia S, P, T & TL, Sony Walkman Z Series Media Player, Samsung Galaxy S2, Samsung Galaxy S3 and Google Nexus 4.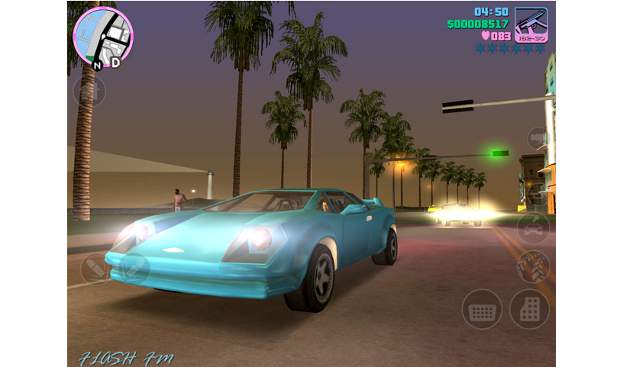 The game will also be supported on the Android tablets such as Acer Iconia, Asus Eee Pad Transformer, Asus Eee Pad Transformer Prime, LG Optimus Pad, Medion Lifetab, Motorola Xoom, Motorola Xoom 2, Samsung Galaxy Tab 8.9, Samsung Galaxy Tab 10.1, Samsung Galaxy Tab 2, Samsung Galaxy Note 10.1, Sony Tablet S, Sony Xperia Tablet S, Sony Tablet P, Toshiba Thrive, Google Nexus 7, Google Nexus 10, Fujitsu Stylistic 10.1 and Toshiba Excite.
The Grand Theft Auto: Vice City game is now available from the Google Play Store for Rs. 278. The iOS device owners can download the GTA: Vice City game for Rs. 270 from the Apple App Store.