The popular racing game, Grand Theft Auto 3 is now available for a discounted price of Rs 55 only for Android and iOS operating system based smartphones and tablets. Earlier, it was available for Rs 250 or $4.99.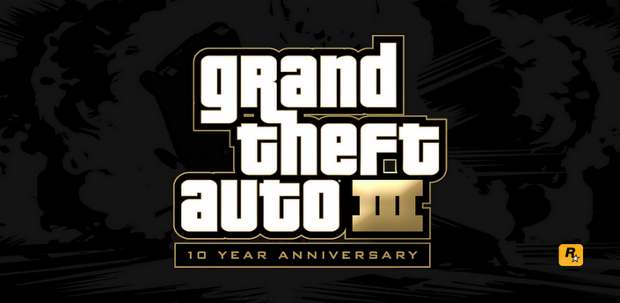 This special promotion will continue for a very limited time though and users willing to purchase this game will have to make the purchase before closing hours of 28 May after which the game will return to its original price.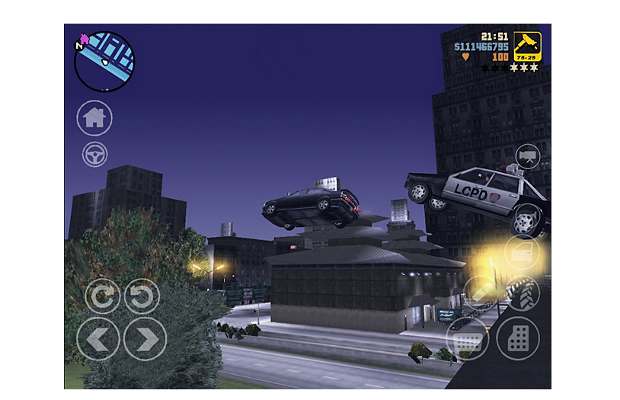 Grand Theft Auto has earned immense popularity be it on computers or gaming consoles like Xbox 360 or the mobile platforms like Android and iOS. Grand Theft Auto 3 is an active first person shooter game where the player is free to do tasks they would normally do in their day to day lives while performing mission oriented tasks.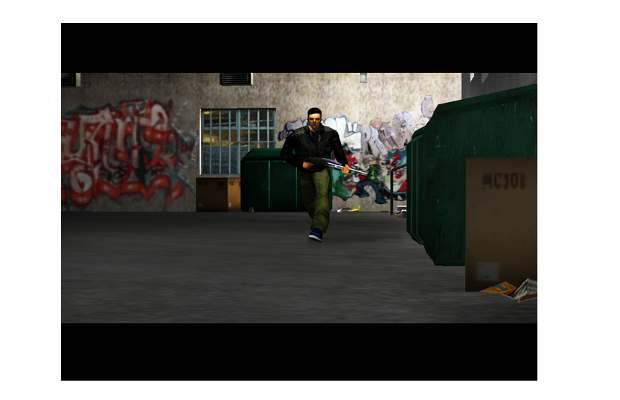 GTA gives the ultimate freedom to the users to go crazy and rein havoc or just play safe, which makes it the first preference of any avid gamer.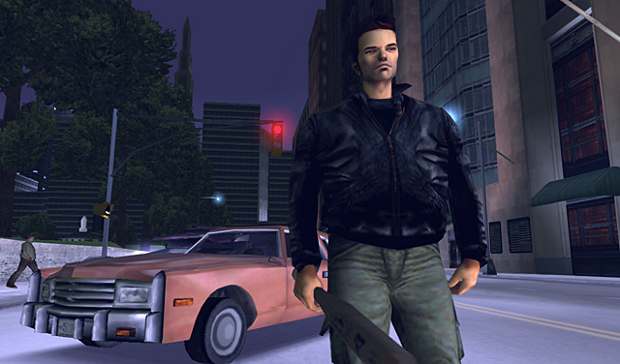 The game is compatible with Android devices running OS version 2.2 and above. It can also be downloaded on iOS devices running version 4.3 and above.