Android maker, Google is working on a new innovation which if bears fruit would make keypads of the mobile phones useless. In fact, users would then be able to type anywhere, either on walls or even on any surface, to write SMSes or notes as they normally do today using phones' keypad.
According to a report, Google has filed a patent for that innovation, called Laser Keypad, as well. As per the patent filing, Laser Keypad would be a part of Google's Project Glass.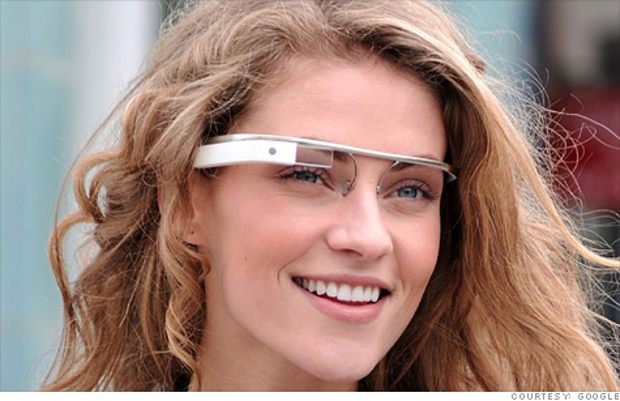 Project Glass is basically an effort of Google to create a pair of glasses that would enable users' to get information about his surroundings by the use of augmented reality. By connecting the glasses to a smartphone, users can also make calls, click pictures, send messages, and many other tasks they do on their phone.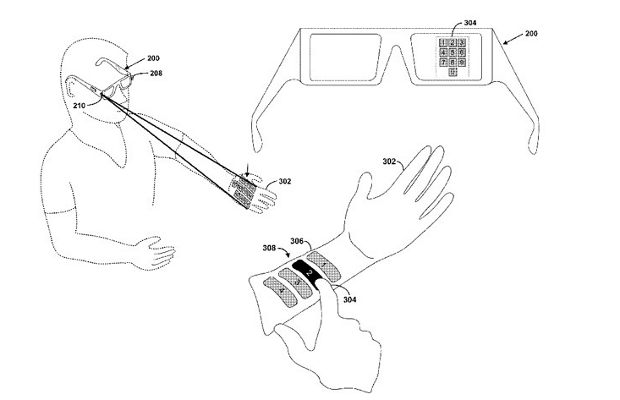 However, typing messages and notes was the only part that has not been addressed till now which has now been taken care of by the Laser keypad.
"The Laser Keypad would use a tiny laser projector mounted on the arm of the spectacles to beam out Qwerty and other buttons onto other surfaces. A built-in camera within the glasses would then record what you type on the projected images, thus giving users the ability to tap out notes on their arms, walls and other nearby locations," explained a technology focused website (BGR).
Although the patent has been applied for it will take some time before the patent is granted and even more time before the actual work starts to begin on the patented technology.