Indian Railways and Google plans to provide free Hi-Speed WiFi across 400 railway stations in the country through Google Fiber, a project by Google which currently is providing fast internet services in US.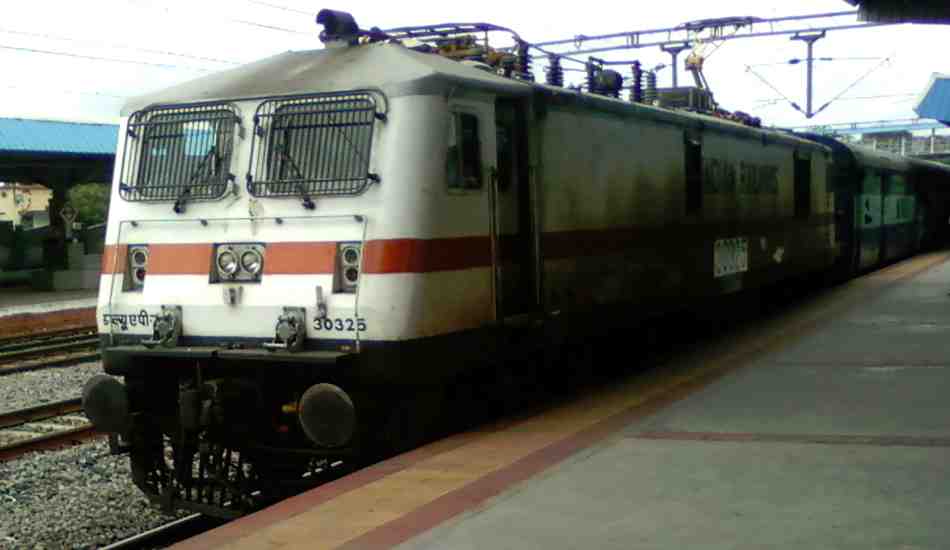 As a result of result of this partnership train passengers can avail free high speed Internet connection at railway station for first 30 minutes and after the time limit is over they will be migrated to lower speed internet connection according to a report by TelecomTalk .
To verify the credentials of the users and also address the security concerns authentication will be done through mobile phones. After registering their mobile number on a webpage ( address of is not known at present) passengers would be sent a one-time password (OTP) via SMS for verification.
According to the report, Telangana State's IT minister K T Ramarao has signed an agreement with Google for setting up a facility in Hyderabad which will include setting up a nationwide network of WiFi hotspots across key Railway stations and Junctions.
This Indian Railways and Google Fiber partnership has been named as 'Project Nilgiri' and in the first phase they will provide connectivity to 400 railway station in around four months. The project is expected to have two phases.
Presently, Indian Railways is providing free WiFi connectivity on select routes of Rajdhani Express through satellite connectivity.