Google may launch the next version of it Android operating system, which is codenamed as Key Lime Pie, along with Nexus 4 smartphone on the 29th of this month.
This has been assumed as Google has sent out invites to media for its next big Android event that is going to take place on the 29 of this month in New York. The online giant however has not revealed the itinerary of the event.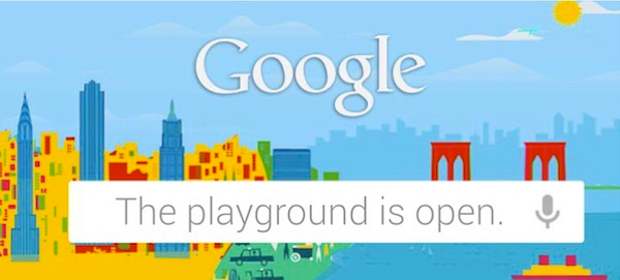 It is thus expected that Google will announce the Android Key Lime Pie, which has been in the news recently, during the event. The Key Lime Pie or Android 4.2 will be the upgrade to Android Jelly Bean and will definitely come with some groundbreaking features. More information on this will be revealed soon.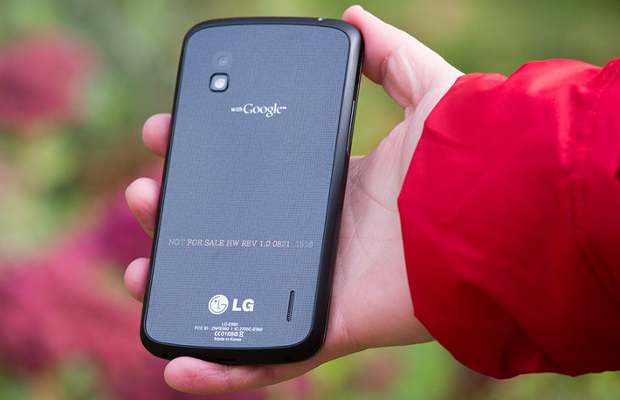 Google always releases a Nexus device with its new operating system. For instance, during the announcement of Google Android Jelly Bean, Google had also announced the launch of the Google Nexus tablet. Hence, this time also we expect things to go the same way and along with the launch of the new age operating system, Google might also announce the launch of the next in line Google Nexus device.
The LG Nexus 4 smartphone, bearing code name LG E960 Mako, is expected to be the upcoming Nexus device but due to Google's recent decision of having multiple Google Nexus devices, we might have a couple of other Nexus smartphones too.
The LG Nexus 4 is expected to be based on a Qualcomm Snapdragon S4 (APQ8064) processor with 2 GB of RAM, and Adreno 320 graphics. The LG Nexus 4 reportedly has a 4.7-inch IPS+ in-cell display with 1280×768 pixels resolution.
The smartphone is also said to have a 13 megapixel rear camera in place of a 12 megapixel one and a secondary 1.3 megapixel front facing camera which would be capable of video recording and calling in HD resolution. Along with that the device will have 16 GB onboard storage in conjunction with a micro SD card slot for additional memory.
Invite credit: Cnet