Google will release the next version of its Android operating system as Android 4.4 aka KitKat, according to Sundar Pichai, head of both Android and Chrome. Earlier, it was expected that the next version of the operating system would be called as Android 5.0 Key Lime Pie. In any case, Google has stuck to its tradition of naming Android versions after desserts.
Earlier, Google has infact in its internal mails referred the next Android version as Key Lime Pie. But since very few people actually know the taste of key lime pie, the company decided to go for another name, director of Android partnerships John Lagerling was quoted as saying by BBC.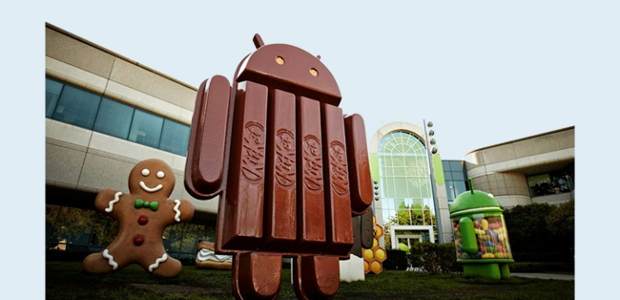 "As everybody finds it difficult to stay away from chocolate we decided to name the next version of Android after one of our favorite chocolate treats, Kitkat," said Google on its Android KitKat page.
As of now no confirmed date has been announced but Google said the release of Android Kitkat will be marked with a competition to win prizes including 1,000 Google Nexus 7 tablets through more than 50 million specially-branded KitKat bars.
While announcing the new name, Google said that its goal is "to make an amazing Android experience available for everybody".
This statement has now being read by analysts as a hint by Google to enter other device segments like smart watches and consoles, apart from its traditional stronghold of mobile phones and tablets. Some also assume that Google might bring cheaper Nexus devices.