Google is readying another version of Android operating system, known as Android 5.0 Jellybean, and devices based on this operating system will be available as early as this year end, according to the Wall Street Journal. Google, however, is yet to officially comment on the report.
Currently, Android 4.0 is the latest version of the world largest mobile operating system. However, the Android 4.0 ICS is yet to be rolled out for many devices. Infact, only a handful smartphones have Android ICS operating system.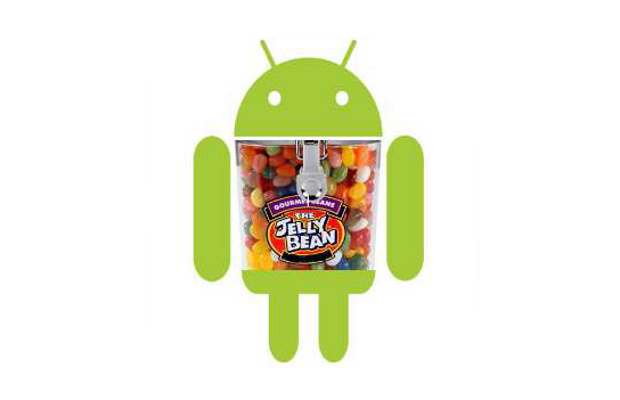 Google is expected to make an official announcement on Android 5.0 Jellybean during its annual I/O developer conference, which is set to take place this June end.
Though not much known about Jellybean's features, but it is expect to bring Chrome browser integration, better enterprise security related features, and a voice assistance feature similar to SIRI of iOS.
Better power management for improved battery life and easy upgrade path is also likely to be new additions.
Google has followed the alphabetical order in the naming of Android operating systems which are named on deserts. While the first two Android's did not get name (or were not announced to public) the rest of them have been named as Cupcake, Donut, Eclair, Froyo, Gingerbread and Ice Cream Sandwich. The next two versions are expected to be called Jellybean followed by Key Lime Pie.