Google has started testing Android 4.0 Ice Cream Sandwich on its Nexus S (GT-I9020, GT-I9023) devices. Several Google employees confirmed receiving an Android 4.0 ICS update over the air yesterday for testing.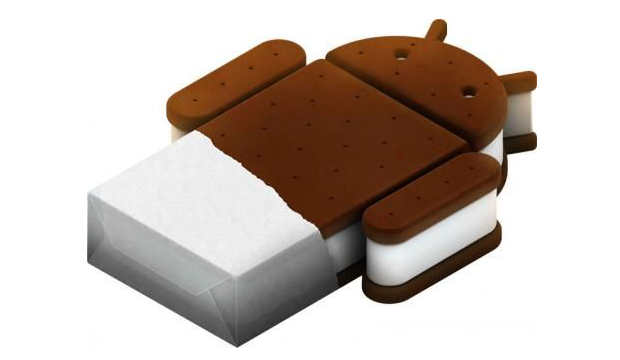 Adel Soud, a Google employee, had shared the details in excitement over the Google+ social network but later deleted his update. AndroidPolice managed to get the reshare links of those updates.
Google's Android Open Source Project team has started testing Android 4.0 Ice Cream Sandwich for Nexus S, codenamed Crespo. At this moment, developers may not find the Crespo related files on the AOSP file servers because Google engineers are busy testing the update in-house.
Android 4.0 ICS brings a number of new features and improvements. Most importantly, the test would be to check if the onscreen navigational buttons can exist as default or not. If those navigational buttons exist then it would be nothing less but waste of couple of pixels space and also end up confusing several users.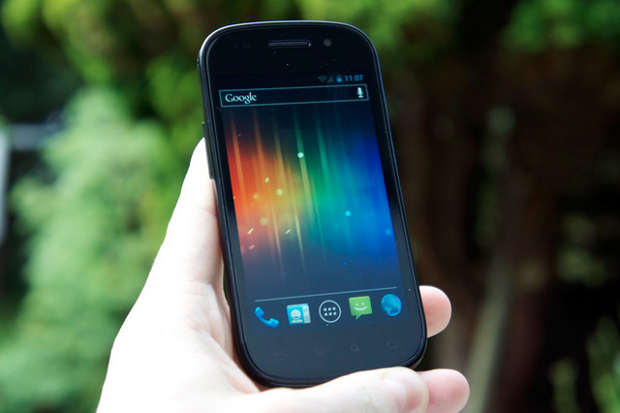 Several users would be interested to see how the Near Field Communications based media transfer feature Android Beam would work with other NFC enabled devices or at least between Android handsets. Besides that, users would like to see if the face-unlock feature works even when men grow a beard.
Since Android 4.0 Ice Cream Sandwich has started being tested on Nexus S now, it will take at least a couple of weeks before it is pushed out for consumers. Also, there is more than one version of Nexus S &#151 GT-I9020, GT-I9023 and GT-I9020A/T. The difference between these handsets lies in the screen and the network chip used.