A month ago, Google announced the Android P at its I/O 2018 developer conference and released the first beta version of the Google's upcoming mobile OS. The update was accessible for all Google Pixel users who had enrolled themselves in the Google developer program which is now followed by a second beta. The Beta 2 version of Android P is thus available from today and can automatically be downloaded by users who already loaded the first beta.
Since the first beta was later given access to customers who owned an Xperia X72, Essential Phone, Mi Mix 2S, Nokia 7 Plus, Vivo X21, Vivo X21UD, Oppo R15 Pro and OnePlus 6, it's very likely that these devices will now be able to run on the second Android P beta.
The latest build of Android P comes with newer tools and system images that will help developers make apps for the next stable version of Android. Making use of DeepMind technology, the Adaptive battery is enabled which allows the system to recognize which apps get to make the most of the system resources.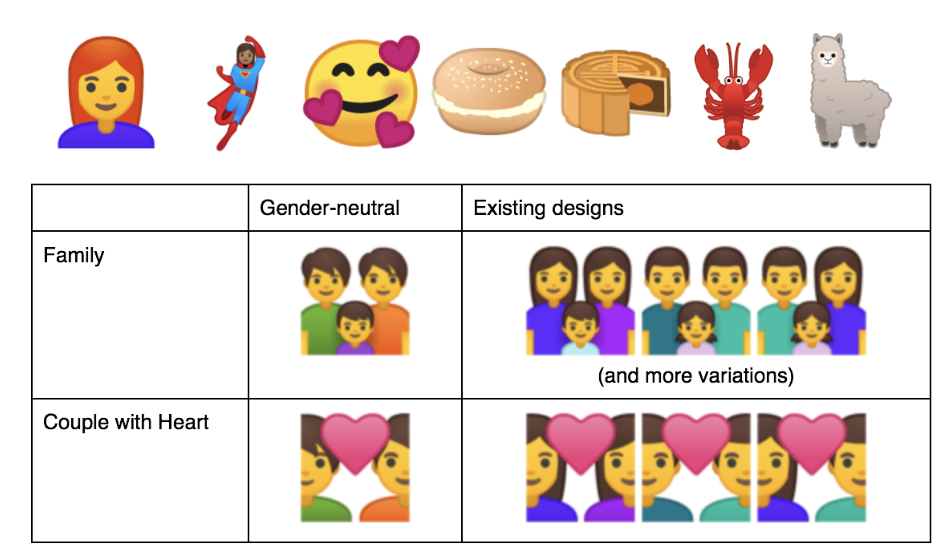 While Slices allows users to open fractions of an app without opening it up, the new App Actions will help developers make their apps more visible when using the Google Assistant or Google Search, like iOS makes use of Siri App Suggestions. Android P beta 2 also adds the final APIs including the API level 28 in addition to the official SDK that developers would need to start building Android P apps.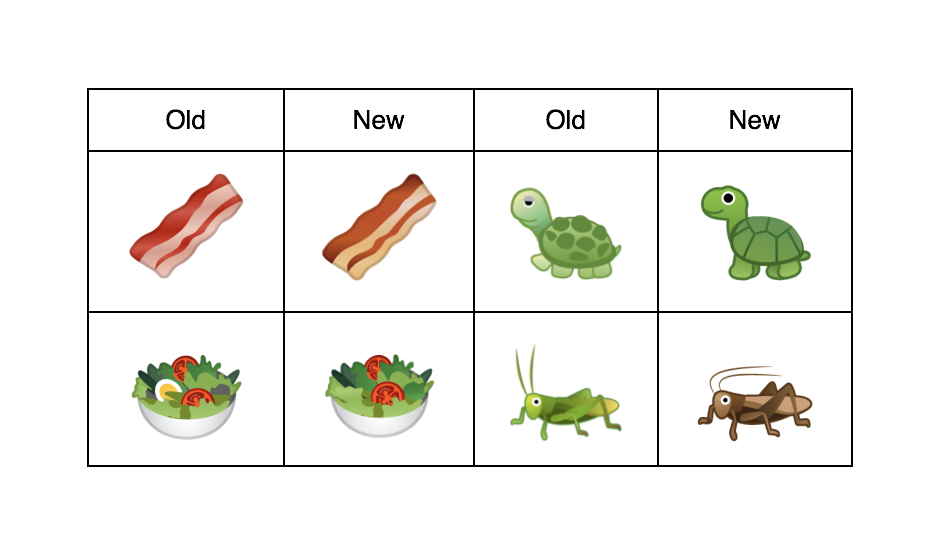 Android P beta 2 also adds a ton of emojis; 157 new ones to be precise. Google has finally made way for gender-neutral emojis with additional options to chose for family and couple. The list of new emojis also includes a kangaroo, the infinity sign with curly hair, superheroes, redheads, hot face, cold face, lobster, llama and a bagel with a cheese cream. Existing emojis also get a refreshed touch and Google suggests that these set of emojis might be further updated as we near Android P's final release.